Colocation Remote Hands Service
Certified IT expertise to extend your team
Save time and money by utilizing a wide range of available services in our fully staffed colocation data center facilities.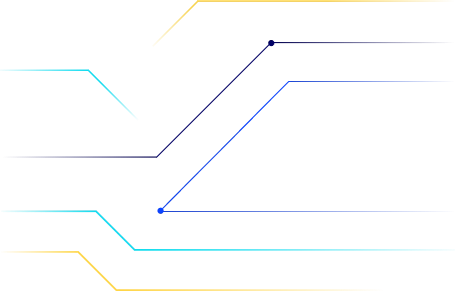 PRODUCT OVERVIEW
Streamline your resources
Whether you have an IT emergency, need a simple server reboot or require a complex hardware configuration, you can rely on Flexential Remote Hands for all facets of colocation, planning and logistics. ITIL-certified technical experts are available 24/7/365 to perform routine duties and oversee your physical environment, eliminating the need for your IT team to travel onsite.
Features & Benefits
Save time and money with Flexential Remote Hands
You can rely on the broad portfolio of highly certified technical experts on site 24/7/365 
Allow your internal technical support staff to focus on more strategic projects

Fast response times ensure critical needs are addressed proactively

Same level of assistance no matter the time or day, including holidays and weekends
Related Products
Specialized, tailored professional services are available to address your most challenging requirements
To learn more about Flexential colocation, complete the form below: