Features & Benefits
Protect today's operations & meeting tomorrow's requirements
Increase application availability
Minimize unexpected downtime
Trust disaster recovery plans 
Reduce the risk of cyber disruptions
Give downtime a hard time
There are many causes of the unexpected. Whether it's human error, natural disasters, infrastructure failures or a security incident - redundancy can decrease and avoid downtime. Application availability targets can be achieved with a combination of end-to-end measures that increase resiliency, improve security, provide for failovers, and enable quick recovery from incidents and outages.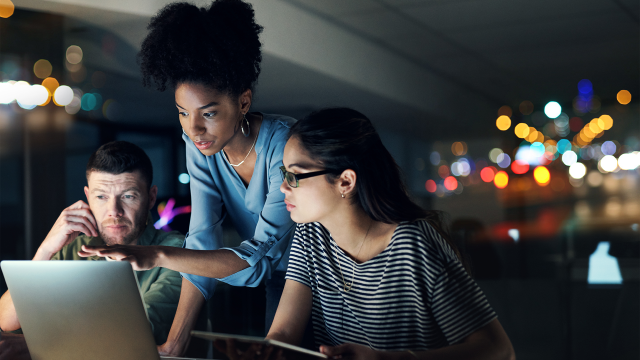 Guaranteed performance. Consistent reliability.
Application performance and reliability is the fuel that keeps your business moving and users productive. 100% data center infrastructure and network availability SLAs, and high availability architecture design and implementation services combine and meet your unique requirements.
Arm yourself with a tested disaster recovery plan and the confidence to use it
Your disaster recovery plan is only good if you know you can use it when you need it. Our experts create disaster recovery architectures and our DRaaS includes testing options that meet your budget and requirements for single, or multi-site, colocation, and cloud.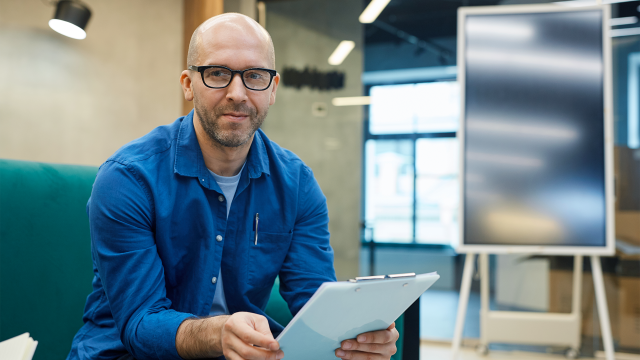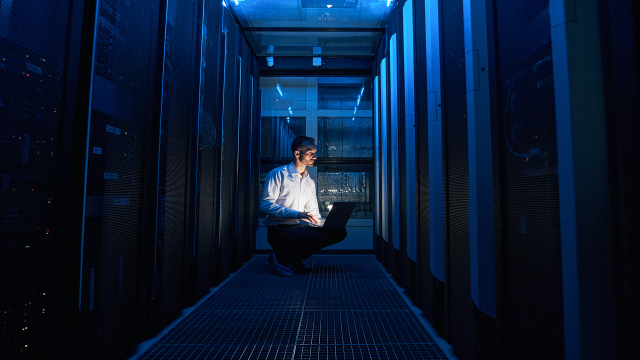 Reliably connect your applications and users with our backbone
Wherever your network is needed, Flexential is within reach. Owning and operating a backbone that interconnects 41 data centers across 19 markets, your business will have access to site-to-site connectivity and IP bandwidth services out of major carrier hotels around the United States. Let our superior interconnection services ensure application availability to your users.
Analyst Insights
451 Research shares insights on today's disaster recovery landscape
451 Research dives into today's disaster recovery landscape, and the business impact organizations should be aware of to stay ahead of outages and operational challenges.
CUSTOMER SUCCESS STORY
Flexential helps leading businesses successfully adopt hybrid IT
GrayRobinson, P.A. deploys reliable, sustainable disaster recovery services to ensure continuity of services in one of the most hurricane-prone states in the nation. 
PRODUCT SUITE
Expert guidance and services to solve your complex IT challenges
WHAT MAKES US DIFFERENT
Powered by the FlexAnywhere™ Platform
We believe every client has their own unique challenges.  That's why we spend time to deeply understand your business goals and utilize our flexible platform to provide solutions that best match your needs.
The FlexAnywhere™ platform is Flexential's integrated set of capabilities including colocation, cloud, connectivity, data protection, managed and professional services which delivers tailored hybrid IT solutions.
To contact Flexential, complete the form below: