Increase application performance and optimize network costs
Whether you're supporting an application modernization initiative, looking for geographically distributed locations latency requirements or need better application performance and access to the leading cloud service providers, this limited time offer is for you. For 50% off, you'll receive one lockable cabinet and:
Experience superior network performance & interconnection
3M+
Sq. Ft. Data Center Footprint
50% Off
Network Hub List Price
Leading companies trust our colocation & connectivity solutions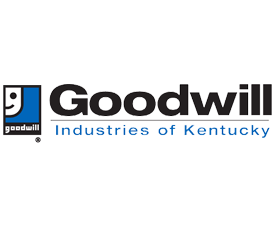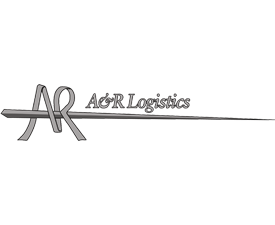 Colocation Customer Success Stories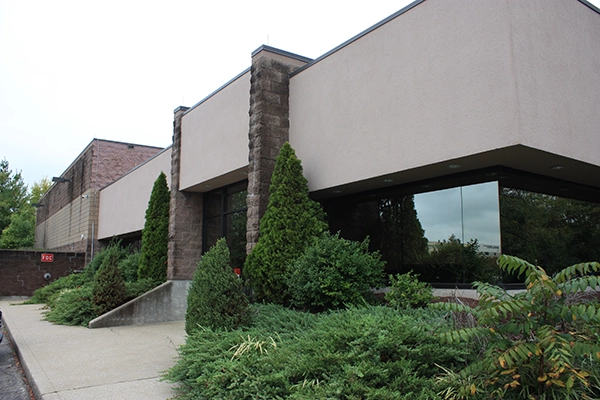 "As a community bank, we are committed to providing our customers with the products and services they need to enhance their lives. Flexential colocation services allow us to dedicate more time, attention and resources to strengthening our banking services, rather than managing a data center."
Chip Clements
Executive Vice President, IT & Technology - Forcht Bank

"In the print publishing world, missing a publication can destroy a business. Flexential's reliable data center and connectivity platform ensure we can publish every single newspaper across the country."
Bob Kinney
VP of IT - MediaNews Group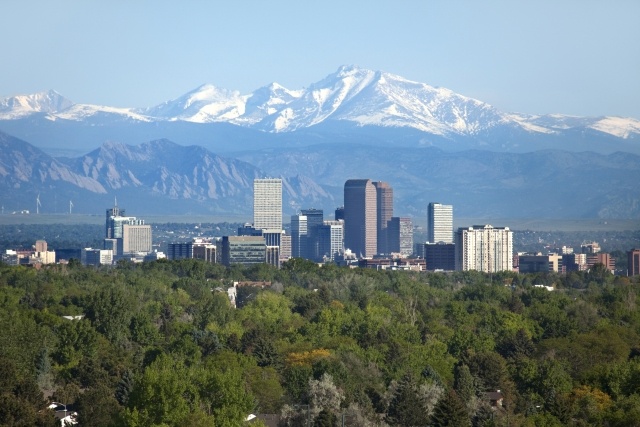 "Any downtime impacts our entire enterprise. Flexential provides the resilient environment we need to ensure our infrastructure is always available. This allows us to continually relay and process new data and offer valuable geospatial information to our customers."
Mark Frank
COO - VeriDaaS
Get 50% Off a Network Hub
Offer includes turnkey cabinet, power, remote hands, optional managed firewall and more to reduce latency and improve application performance. Available to new and existing customers, one per customer per location, over a 12 - 36 month term agreement.