Data Center Hub
Salt Lake City, Utah
Five data centers in the Salt Lake City metro area with unique interconnection capability makes Flexential Utah a sought-after destination to fulfill business requirements for cost-effective, reliable & compliant colocation, cloud, & hybrid IT solutions.
Market Capacity: 143,000+ square-foot data center footprint
Power Density: 150+ watts per square foot
Utah is not only environmentally sound, it's also a cost-effective location with energy costs 16% below the national average and one of the lowest corporate tax rates in the nation. The state consistently ranks in the top 10 of Forbes annual list of Best Places for Business and Careers.
All five Flexential Utah data and colocation centers purchase wind-generated electricity through the Rocky Mountain Power Blue Sky renewable energy program as a visionary-level participant. Flexential Utah's efforts have achieved the nation's first EPA Energy Star award, which honors organizations that have made outstanding contributions to protecting the environment through energy efficiency.
From colocation to cloud storage to complete hybrid IT solutions, we can help you optimize your IT environment with added security, compliance and disaster recovery protection.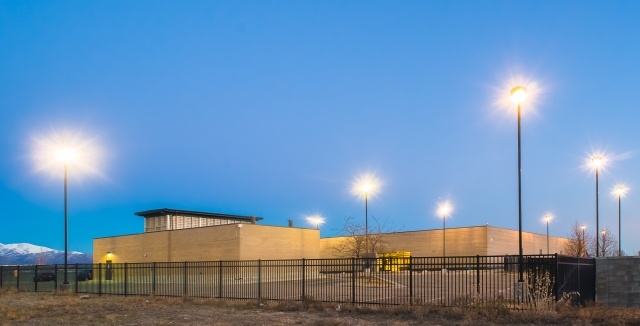 To explore a Flexential Salt Lake City data center, complete the form below: