From our data center jobs to customer operations and sales, employees at Flexential have an opportunity to join a growing team where we make a difference in our customers' business and support their mission-critical data.
At Flexential, our core values are much more than words. They define who we are and are the drivers behind our success. We are: collaborative, caring, customer-centric, competitive and committed.
Employee Experience: Company-wide employee engagement events, peer recognition rewards, and community service opportunities.
Education: Paid training and certifications
Diversity and Inclusion: We believe in growing Flexential's success by intentionally empowering an inclusive, employee-centric culture to diffuse bias and foster underrepresented talent.
Our Benefits
We offer a total rewards package of competitive pay and benefits, as well as wellness programs, training reimbursement, and learning and development opportunities.
All Full-time employees are eligible for our Flexential benefit program on the first day of employment which includes healthcare, wellness, voluntary benefits, 401K, and PTO.
Meet Us
Life at Flexential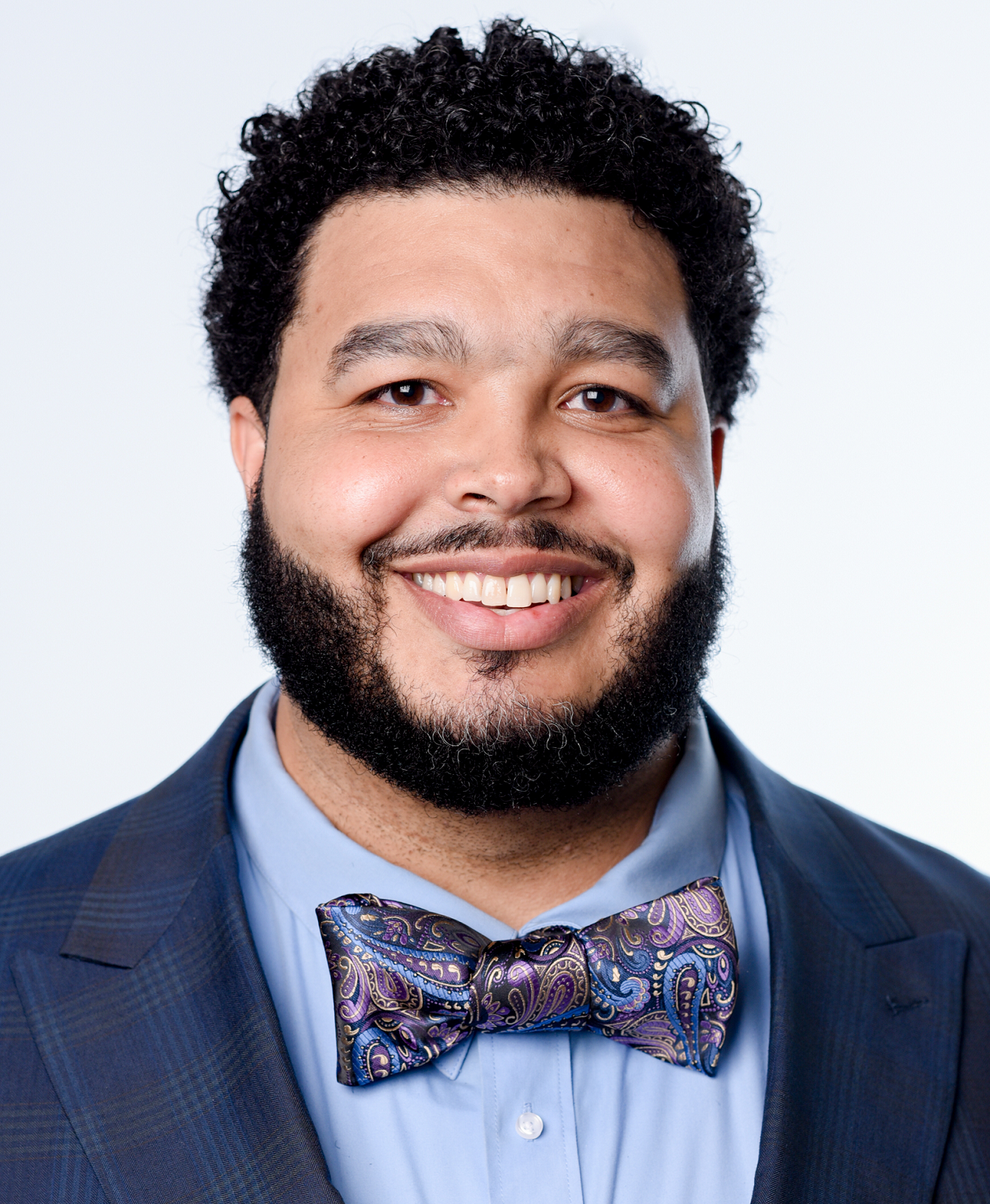 Paul Holmes
Learning Manager, Sales Enablement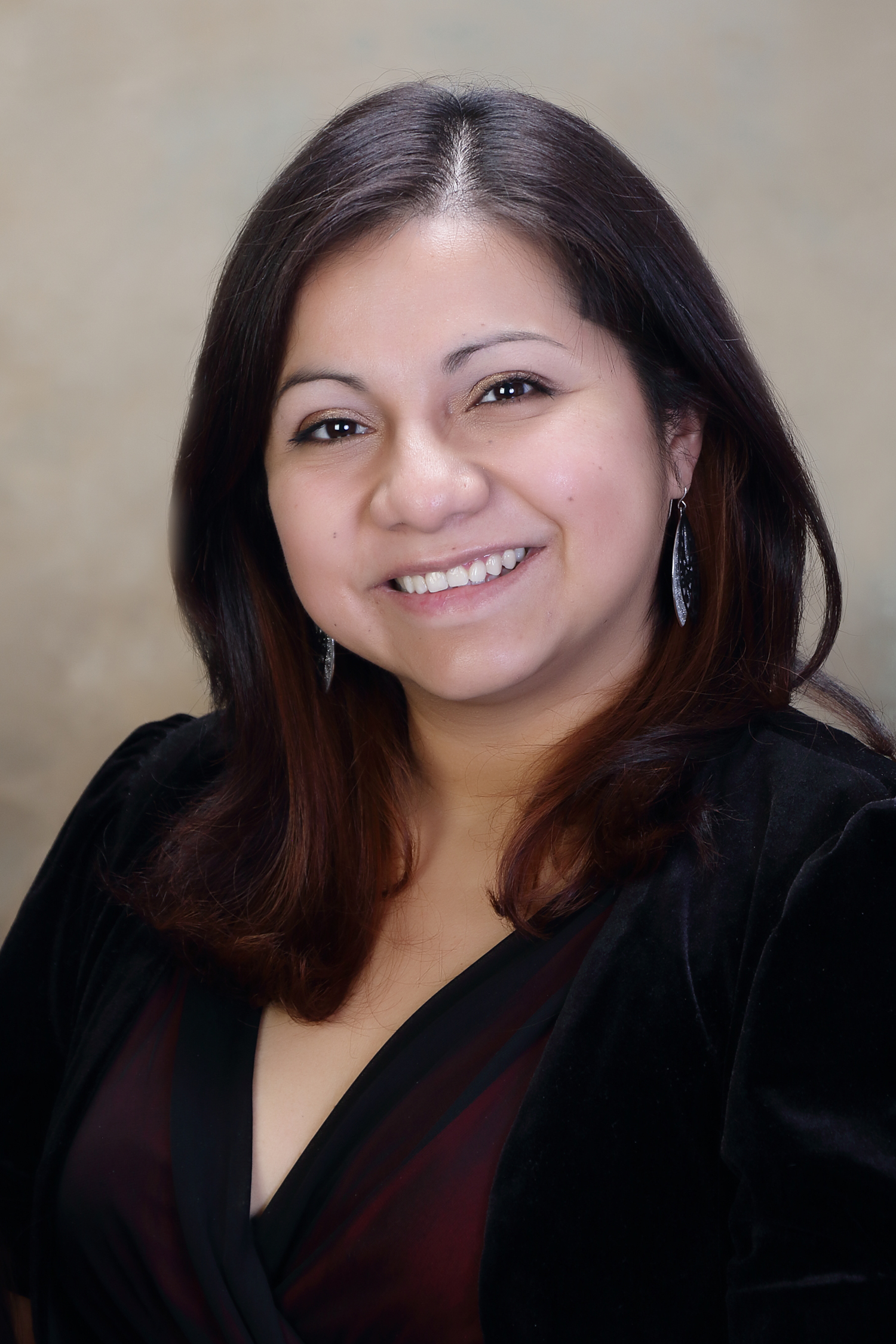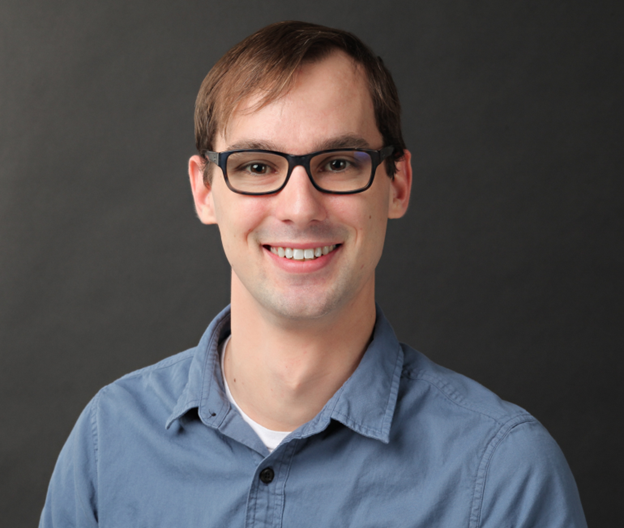 James Poss
Customer Implementation Project Specialist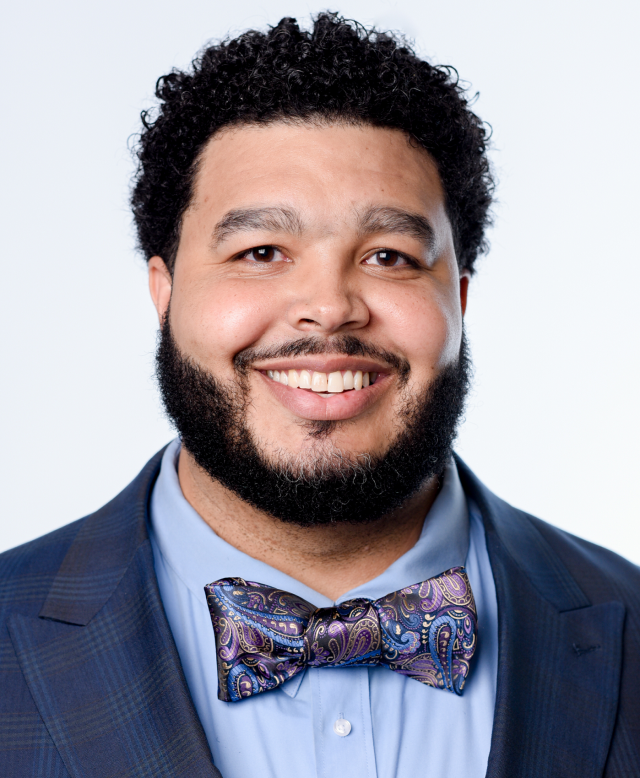 "I began my career with Flexential in December of 2014 and from the beginning Flexential accepted me like a member of their family. Through my almost 7 year journey here I have been able to work as an Account Manager with the Sales Team, a Renewal Manager with the Commercial Management Team, a Sr. Customer Success Manager with the CX Team and now a Learning Manager with the Sales Enablement Team.
I am so proud and blessed to work for a company that utilizes the talents of their employees and nurtures that talent within, instead of allowing their talent to lie dormant and become wasted. I couldn't ask for a better place to work."
Paul Holmes
Learning Manager, Sales Enablement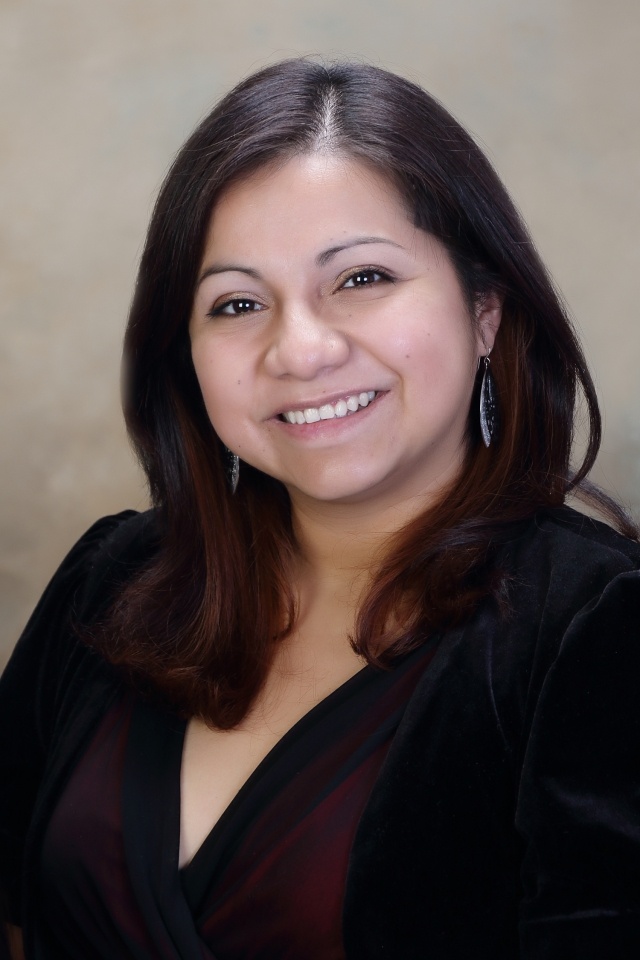 "Life at Flexential is such an adventure! There are always improvement projects going on, which means we collaborate to make things better together – so rewarding and impactful! In my particular role within HR Systems, I get to work with brilliant and helpful people who really care about making the employee and manager experience easy and effective. In my 5 years with the company, I've seen a ton of great things unfold and I can't wait to see what's next."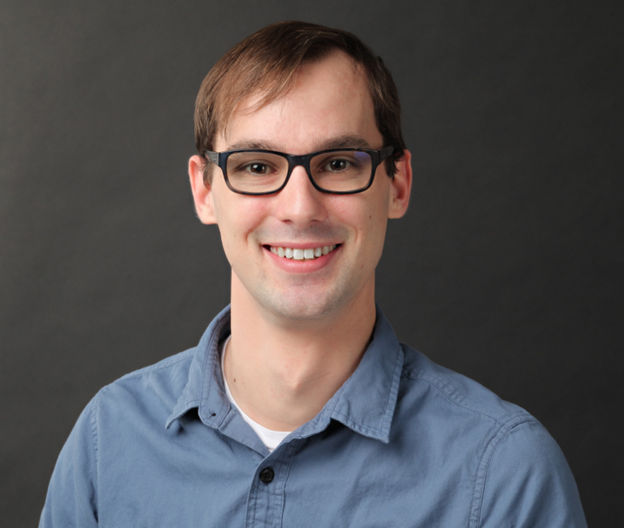 "Since I joined Flexential in 2014, I have had the opportunity to showcase my talents in a number of ways. Starting in our Technical Assistance Center allowed me to learn our business from the bottom. This experience greatly prepared me for a role on our Customer Implementation team where today I work to manage customer orders.  While our company has grown significantly, our culture remains focused on the people. I am proud to be a part of a company that plays such a big role in everyone's daily lives."
James Poss
Customer Implementation Project Specialist