FEATURES & BENEFITS
Tune your IT infrastructure for speed and reliability to fuel business growth. 
Improve customer experience with lower latency
Distribute standard network hubs in user dense geographic locations
Enable granular control over resource provisioning and expenses
Include fully redundant connectivity solutions
Improved response times and predictable performance for distributed users
When rolling out applications, distance, latency, and network traffic can cause users to have different experiences. By utilizing direct private connectivity, you can reduce latency and can deliver a more predictable user experience. Moving network services closer to where they need to be will ensure faster processing and handling time. Utilize Flexential Interconnection to leverage a highly reliable network that ensures 100% uptime and security.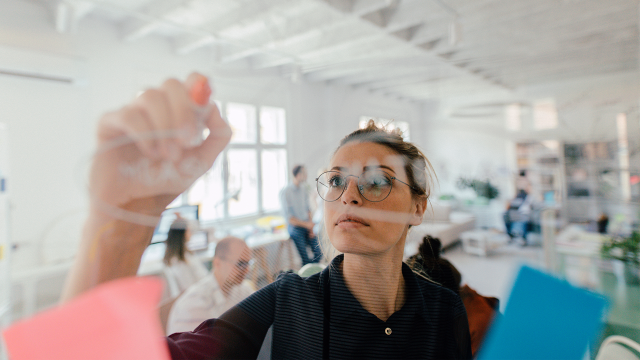 A secure, reliable network that delivers in a predictable fashion
By distributing network hubs and utilizing proprietary, but standard deployment components in different locations based on user density, you can reduce deployment times and scale quickly with predictable, repeatable solutions. SASE architecture provides added security that's needed to address the new reality facing more and more organizations. FlexAnywhere™ delivers advanced security, faster deployments, and reliable solutions for businesses, right where you need them most. 
Precise control for application needs
Reliability is enhanced when connecting to the cloud and Flexential's data center by deploying distributed network hubs closer to users. At the end of the day, this means an overall improved performance for end users and cost savings for you. Creating granular control over distributed enterprise colocation infrastructure and cloud service providers gives you scalable solutions to meet specific workload and application needs.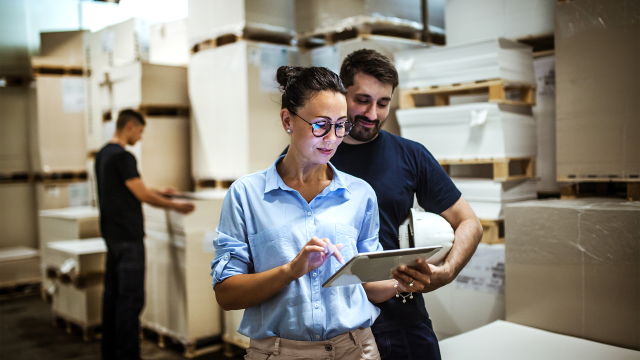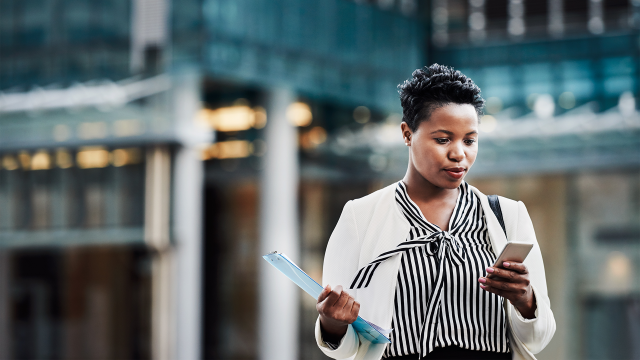 Redundancy means consistency
The advantage of arming your business with embedded network security is knowing integrated components and software delivers an added layer of protection. A well architected and redundant interconnection between carrier networks, data centers and cloud providers avoid single points of failure and increase availability and performance.
Analyst Insights
451 Research shares trends, use cases & challenges around multicloud connectivity
451 Research dives into trends influencing interconnection and the business impacts of today's multicloud networking and colocation landscape for enterprises that want to consolidate control of cloud networking, IT infrastructure, and climbing operational costs.
Everything You Need to Achieve Superior Network Performance and Interconnection
There is no single element that can deliver optimal application performance and an unbeatable customer experience. Superior network performance and interconnection are achieved by multiple components, each playing a vital role.
CUSTOMER SUCCESS STORY
Flexential helps leading businesses successfully adopt hybrid IT
Atrium Health Floyd deploys state-of-the-art colocation and disaster recovery services to support medical and logistics applications and safeguard critical data. 

Solution
Product Suite
Expert guidance and services to solve your complex IT challenges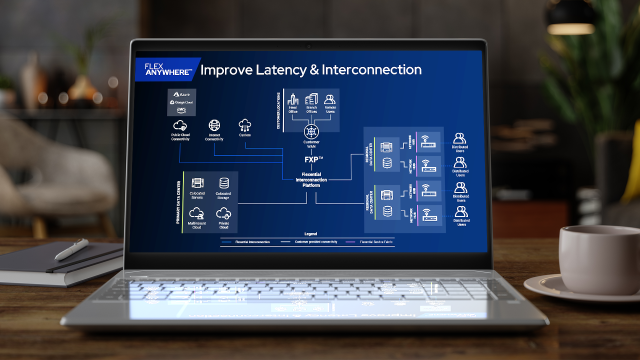 WHAT MAKES US DIFFERENT
Powered by the FlexAnywhere™ Platform
We believe every client has their own unique challenges.  That's why we spend time to deeply understand your business goals and utilize our flexible platform to provide solutions that best match your needs.
The FlexAnywhere™ platform is Flexential's integrated set of capabilities including colocation, cloud, connectivity, data protection, managed and professional services which delivers tailored hybrid IT solutions.
To contact Flexential, complete the form below: