FEATURES & BENEFITS
Address sudden challenges, seize market opportunities in real-time
Improve IT responsiveness
Increase agility and scalability readiness
Gain visibility and self-service control
Enable faster data center and cloud scaling
Keep complete control and security with Flexential's VMware Cloud Verified solution
Give business faster responsiveness
The ability to respond with agility means everything to your organization. It empowers IT to deliver new capabilities to the organization, while remaining focused on adding business value and spending less time on platforms, operations and IT management.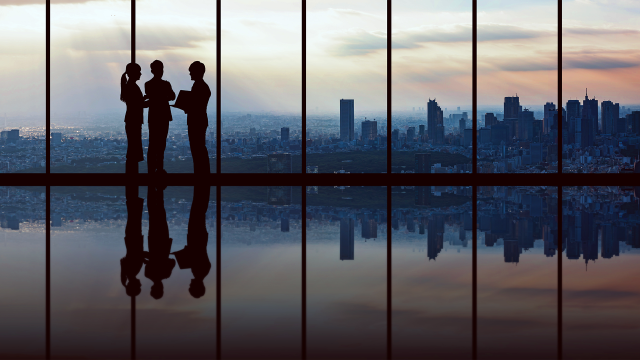 Quickly scale in any direction, according to demand
The market shifts quickly. The success of your business is dependent on your ability to react just as fast. Flexential's scalable cloud solutions and cloud connectivity can quickly adjust to accommodate for unpredicted (or unplanned) requirements. With visibility, self-service control and automation, data center, and cloud resources are rapidly shifted to accommodate demand. When the market shifts, your business is ready to react.  
The solutions for more visibility and control
With Flexential's comprehensive Hybrid IT portfolio, your business will have the tools to adapt and achieve new levels of visibility, agility, productivity, and connectivity. We deliver the ability to scale through tailored solutions architectured for your business needs today, and the future.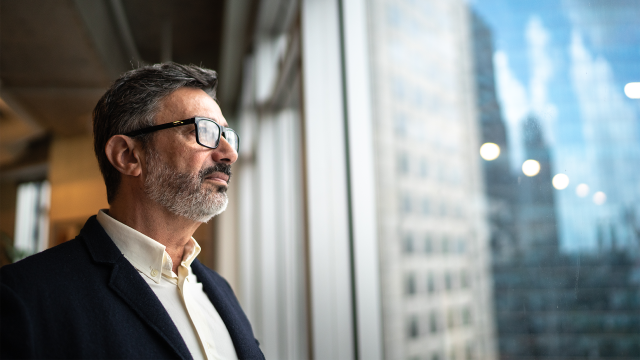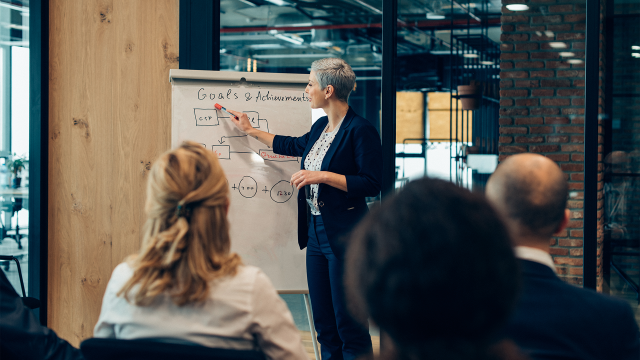 It's time for an upgrade
When the time arrives to refresh your IT, it's the ideal opportunity to make it more agile. When you look at the big picture and modernize your infrastructure, you'll improve the agility and scalability of your business and reduce technical debt in the process. By taking a holistic approach to your IT transformation, your business will be capable of adapting to whatever demand arises.
Analyst Insights
451 Research shares insights on hosted private cloud in achieving hybrid IT
Adoption of Hybrid IT strategies continue to grow, and for many organizations and applications, hosted private cloud will provide the best fit for varying requirements. 451 Research discusses today's business impact, and the future, of hosted private cloud for Hybrid IT.
CUSTOMER SUCCESS STORY
Flexential helps leading businesses successfully adopt hybrid IT
Employers Council deploys Flexential cloud and DRaaS to ensure the availability and data integrity to serve its members without interruption

Solution
PRODUCT SUITE
Expert guidance and services to solve your complex IT challenges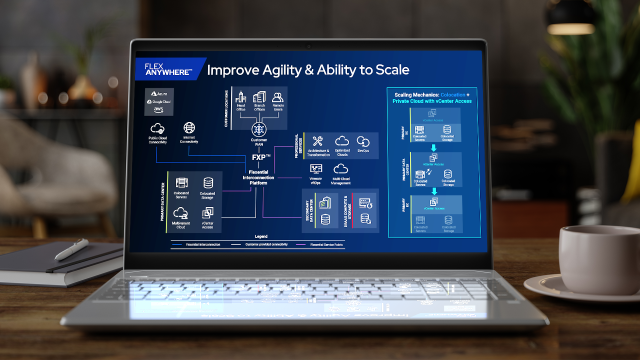 WHAT MAKES US DIFFERENT
Powered by the FlexAnywhere™ Platform
We believe every client has their own unique challenges.  That's why we spend time to deeply understand your business goals and utilize our flexible platform to provide solutions that best match your needs.
The FlexAnywhere™ platform is Flexential's integrated set of capabilities including colocation, cloud, connectivity, data protection, managed and professional services which delivers tailored hybrid IT solutions.
To contact Flexential, complete the form below: