Infrastructure & Operations leaders experience "mirages of overconfidence" in disaster recovery, according to Gartner*
IT Resilience — 7 Tips for Improving Reliability, Tolerability and Disaster Recovery, Gartner 2021
86
self-assessed recovery capabilities as meeting or exceeding CIO expectations, but
Only 27
consistently undertook three of the most basic DR program elements
$5,600
The cost of unplanned downtime per minute, according to Gartner
Two discounted services to improve or pivot & save
Today, most organizations adopting DRaaS are hoping to improve their IT resiliency or pivot & save by offloading DR to a third party.
TRUSTED BY COMPANIES IN SECURITY-CRUCIAL INDUSTRIES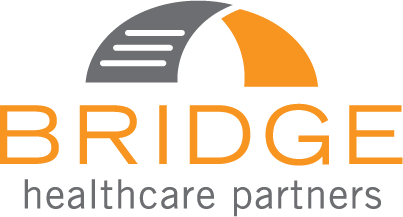 Disaster recovery success stories

"With DRaaS, our RPO is 15 to 30 seconds, as opposed to 72 hours before Flexential. This seals the deal for clients with concerns around the security and safety of their data."  
Ted Beverly
Director of IT - PharPoint Research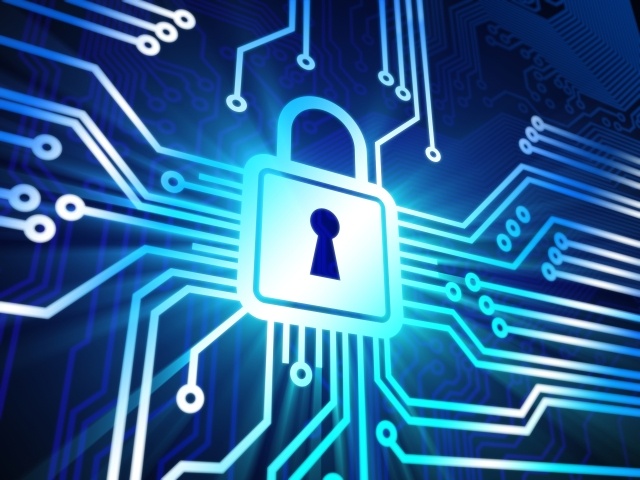 "Our devices touch the lives of consumers by allowing them to monitor and quickly locate assets—or even individuals. They are important to inventory management and the financial livelihood of the dealers we work with as well as the safety of individuals. Flexential ensures our systems are always online to support these needs."
Todd Goodnight
CTO - Passtime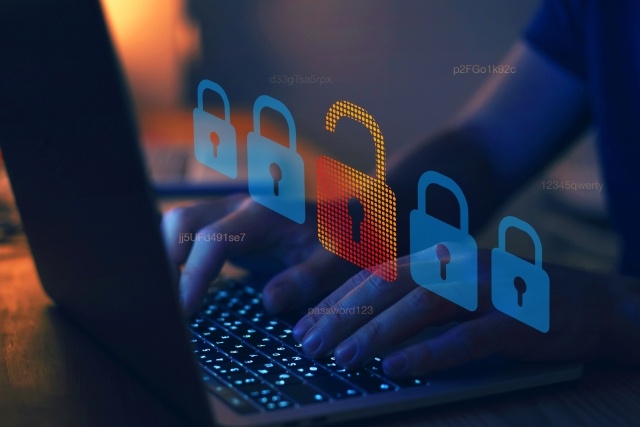 "Flexential was able to achieve for us what few providers could. A high-density DR environment at one of its newest and most innovative data centers."
Adam Rasner
VP, Technology Operations - AutoNation
Sign up for our DraaS special offer
Have confidence in your DR plan and tested DRaaS solution.
Offer requirements: 25 or more Flexential DRaaS base packages with a 24-month contract. An offer value of $25,365 based on a medium-sized configuration of 31-60 VMs. Reach out for additional details. Offer expires on December 31, 2023.