Low latency, high-reliability network connectivity to the edge
Obtain local, ultra-low latency connectivity and 5G integration that supports the transport of data from the edge to the core and back again.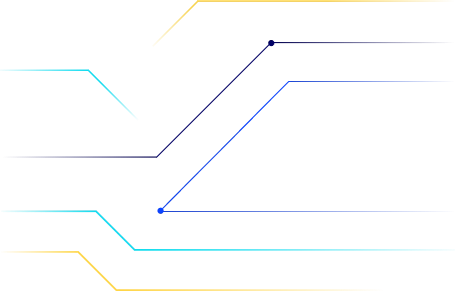 PRODUCT OVERVIEW
Deploy applications with ultra-low latency in metro markets with 5G networks
Flexential Local Edge empowers customers to deploy hardware and software very close to the end user or application—at the edge—in professionally designed, maintained and connected edge data centers. In conjunction with a partnership with American Tower, Flexential enables businesses to connect their customers with the lowest latency, highest security and most comprehensive network services possible. 
In addition, Flexential Local Edge allows customers to tap into Flexential Interconnection, which provides IP bandwidth, data center interconnect, hyperscale connectivity, Storage-as-a-Service, Disaster-Recovery-as-a-Service and more.
FEATURES & BENEFITS
Edge computing solution for enhanced connectivity across networks
5G network integration supported by the transport of data from the edge to the core.
 Extensive connectivity options through a single provider  
 Connectivity from the edge to the core for full access to public clouds 
 Distributed environment with the reliability of core data center services 
Related Products
Access to Flexential Interconnection Fabric Services
To contact Flexential, complete the form below: