Your long-term data center strategy requires a true wholesale data center colocation partner
By choosing Flexential as your enterprise data center colocation service provider, you'll benefit from flexible deployment options and access to hundreds of carriers. Our wholesale colocation data center services are unmatched and provide reliable wholesale data center space.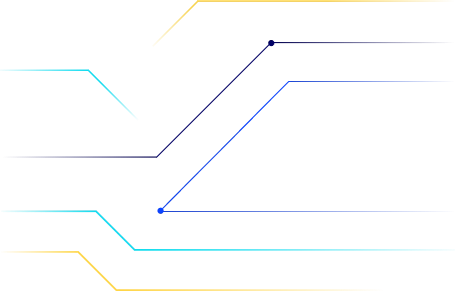 PRODUCT OVERVIEW
A wholesale data center colocation provider equipped to scale based on your business needs
Leverage 175-megawatt critical load UPS capacity, over three million square feet of existing data center facility space and hundreds of industry-certified Flexential employees to support your long-term IT infrastructure requirements.
Flexential's wholesale data center service and cloud computing model is designed to capably enable both your current and future technology requirements by providing access to crucial connections to hundreds of carriers in hotels and international markets via the fastest and newest subsea cables as well as cloud on-ramps to all major hyperscale providers.
Features & Benefits
Wholesale Data Center capacity to implement your repeatable data center design
Flexential offers fully compliant, premium wholesale data center colocation environments--from private suites and cages to build-to-suit space, we can support deployments of more than 10 MW. 
As many as six zones of 24/7/365 on-site security
Migration services and remote hands capabilities 
Multiple cloud on-ramp nodes
Related Products
We have multiple Colocation products to fit your needs
To learn more about Flexential colocation, complete the form below: