Securely connect your workloads anywhere with Flexential Data Center Interconnect
Leverage Flexential's Data Center Interconnect for rapid connectivity service over a reliable, resilient high-speed network with full end-to-end management.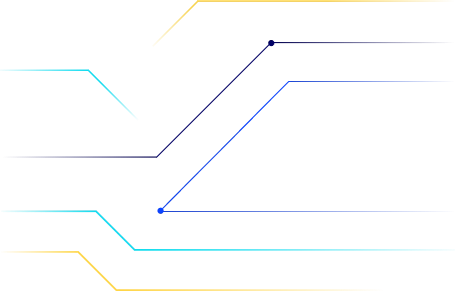 Data Center Interconnect gets you to your customers, your partners and the world
Today's businesses need to quickly and reliably connect to customers, partners and providers spread out across the globe to support operations to achieve business continuity and drive results.  
Flexential Data Center Interconnect (DCI) solution enables connectivity between any two points on the Flexential data center network, connecting you to cloud service providers, peering exchanges, cloud services, regional network exchanges and a rich eco-system of service providers with up to 100 Gbps of connectivity to 39 Flexential data centers and 11 national carrier hotels--the highest level of connectivity offered by a single data center provider.
Flexential's data center network also provides access to multiple local and regional network service and dark fiber providers. Each of these providers are just a cross connect away.
Features & Benefits
Secure, flexible connectivity solutions
Reach the carriers, clouds and IT service providers your business requires and ensure speed to market in 10 days or less with Flexential's platform.  Make set up, integration and deployment fast, easy and reliable from any Flexential Data Center.
 Highly scalable

 Diverse, fully redundant paths

 Readily available bandwidth options
Related Products
Multiple connectivity solutions to fit your needs
To learn more about Flexential connectivity, complete the form below: