Professional Services for Disaster Recovery
Flexential Professional Services for Disaster Recovery
Protect your operations against disruptions, minimize data loss and maintain availability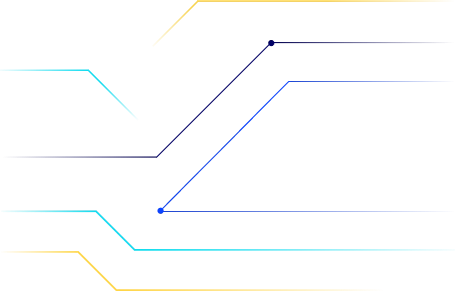 Overview
Build and Test Your IT Resiliency with Flexential Disaster Recovery Services
Many organizations are unprepared for a disaster because they lack a documented disaster recovery (DR) plan that meets the reality of their environment—and they fail to test that their plan works.
Flexential Professional Services for Disaster Recovery provides comprehensive disaster recovery assessment, planning documentation and testing to quickly bring your data and applications back online, minimize downtime and protect business operations.
Our experienced disaster recovery consultants assess, design and test disaster recovery plans and tailor them to an organization's needs. We assess and update your existing DR plans, and create new DR designs with detailed plans for any environment. Assisted testing discovers gaps and validates that plans work for Flexential Disaster Recovery-as-a-Service (DRaaS).
Working with your organization's IT team, Flexential experts expand the available resources to build effective disaster recovery and testing plans. You benefit from reduced risk of unplanned operational downtime, faster recovery from disasters, better regulatory compliance and more prepared and empowered IT teams.
Capabilities & Benefits
Disaster Recovery Assessments, Discovery, Plans, Testing, Validation and Maintenance
DR Gap Analysis

Validate Your Existing Disaster Recovery Plan

Assessment of the current disaster recovery strategy and methodology identifies gaps between current and future state and provides detailed remediation actions. Validates and identifies gaps for DR to meet the business requirements.

Experienced experts in DR, security and risk

Improved DR reliability, security and stability

Remediation guide for gaps and risk

Validated DR architecture

DR Design & Planning

Customized Disaster Recovery Plans That Work When You Need Them

Detailed disaster recovery designs and plans aligned with organizational requirements and compliance needs. Includes provisions for DR activation, testing, and return to normal operations.

Addresses all workload locations and any appropriate DR architecture

Compliant to CMMC, FFIEC, HIPAA, ISO, NIST, PCI DSS and SOX

DR Assisted Testing

Testing With Disaster Recovery Experts

Regularly scheduled assisted testing to validate Flexential DRaaS plans as current and functional while minimizing impact to internal staff.

Decrease downtime risk

Actionable remediation recommendations

DR plans that work as environments change

Knowledge transfer empowers internal teams
To learn more about Flexential disaster recovery, complete the form below: