Effective Cybersecurity Services That Defend Your Data and Organization
Improve your cybersecurity posture and reduce risk with comprehensive services provided by highly certified experts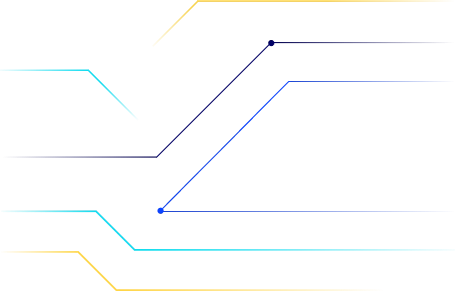 Overview
Mature Your Cybersecurity to Defend Your Organization and Your Customers
Organizations often struggle to achieve and maintain their desired security posture due to limited resources, competing priorities and missing expertise in their internal teams. Flexential Professional Services helps you advance your cybersecurity program with a prioritized approach that reduces risk, increases defense-in-depth and empowers your IT security team. 
All organizations need to identify, assess, and address gaps within their security posture. To help understand and remediate these gaps, we provide security and risk assessments, vulnerability management, penetration testing, social engineering and incident response planning services. Detailed remediation guidance enables you to strengthen, achieve and maintain an appropriate security posture for your organization.
Our cybersecurity services take a holistic view that includes your strategic and business considerations and balances security, cost and risk for your organization. Our team of highly certified experts works with you to affordably and systematically develop, mature and implement a comprehensive cybersecurity program to meet your business, compliance, and security objectives.
Effective cybersecurity is hard—we make it easier.
Capabilities & Benefits
Assessments, Validation, Remediation Guidance, IR Plans & Cybersecurity Program Development
WORK WITH EXPERTS
Our Team's Cybersecurity Certifications
Certified Information Systems Security Professional (CISSP)
Offensive Security Certified Professional (OSCP)
Certified Information Systems Auditor (CISA)
Certified Information Security Manager (CISM)
Certified in the Governance of Enterprise IT (CGEIT)
EC-Council Certified Incident Handler (ECIH)
Payment Card Industry Qualified Security Assessor (PCI QSA)
HealthCare Information Security and Privacy Practitioner (HCISPP)
Cybersecurity Maturity Model Certification AB Registered Provider Organization (RPO)
Cybersecurity Maturity Model Certification AB Registered Practitioner (RP)
Certified in Risk and Information Systems Control (CRISC)
Certified Data Privacy Solutions Engineer (CDPSE)
To learn more about Flexential professional services, complete the form below: