Protect your IT infrastructure against external and internal threats
Establish a solid security posture to minimize threats and conquer security and compliance concerns.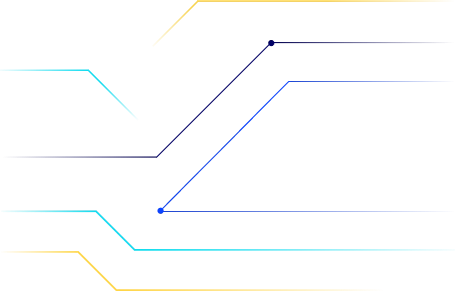 PRODUCT OVERVIEW
IT and data security services that fit your needs and budget
Optimize your data security systems and business efficiency with ongoing support and strategic advice from highly certified security professionals.
Your dedicated Flexential Managed Services team will work with you to understand your unique business requirements and then provide personalized guidance and support to help you implement a new strategy or optimize your IT infrastructure.
Highly certified security professionals deliver multiple security layers and encryption technologies designed to protect against online, external and internal threats to ensure that your organization is set up to successfully protect and control your data and applications across the internet and mobile devices.
Features & Benefits
Outsource your security requirements to highly certified professionals
A team of security experts will deliver a comprehensive strategy to protect your entire IT infrastructure. 
Highly reliable, secure and compliant enterprise-class infrastructure
Fully managed services provided by a dedicated team of security experts
PCI compliant consulting services that support strategic assessment, planning and design
Related Products
Access a broad portfolio of professional services
To learn more about Flexential managed services, complete the form below: