Disaster Recovery Design & Planning
Disaster recovery design & planning that protects against business disruption
Partner with end-to-end business continuity and disaster recovery consultants who will assess, design and implement the right resiliency strategy to mitigate risk and safeguard against formidable threats.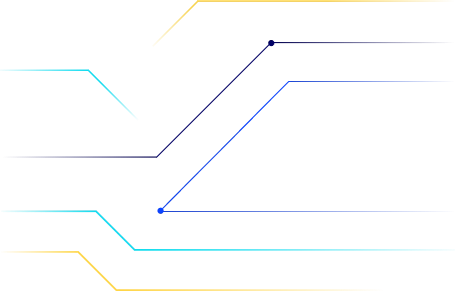 PRODUCT OVERVIEW
Disaster recovery expertise to complement your internal team
You'll benefit from a team of highly certified disaster recovery experts that have the deep, practical experience and certifications to help you establish a resilient architecture that can quickly and easily overcome disruptions. Flexential disaster recovery planning services encompass coordinated plans, procedures and technical measures that safeguard company resources, provide data integrity and ensure quick system recovery.
Using industry best practices, Flexential Professional Services (FPS) will take a personalized, vendor-agnostic approach to assess your environment, and develop a disaster recovery plan and design that meets your organization's business, technical and data integrity needs. Flexential disaster recovery experts will also guide you through testing efforts to guarantee your environment and your team is prepared to overcome a disaster.
Features & Benefits
Optimize your business resiliency with disaster recovery planning and design
The Flexential consultative approach is ideal for the enterprise that wants to optimize time and internal resources when building an effective disaster recovery environment.
Deep technical and business expertise in disaster recovery and business continuity planning services 
Strategy, design, implementation and management of multiplatform DR systems 
Compliant with industry standards and regulatory requirements, including HIPAA and PCI DSS 
DR documentation and knowledge transfer 
Related Products
Disaster recovery solutions custom fit to meet your needs
To learn more about Flexential disaster recovery, complete the form below: