Connect to a rich ecosystem of partners, carriers, technology providers
Reach the carriers, clouds and IT service providers your business requires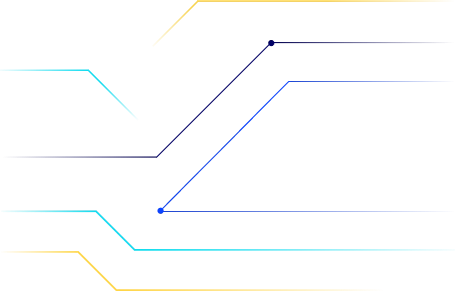 PRODUCT OVERVIEW
Cross connects provide the direct connections you need
A cross connect is a point-to-point connection between your business and the partners, services, carriers and Flexential solutions that matter most.  Leverage the physical cabling and management for these services available at Flexential data centers to optimize your hybrid IT, cloud and network applications. 
Features & Benefits
Cross connects provide critical access
Reach the carriers, clouds and IT service providers your business requires.
Multiple connectivity types
Easy to order, quick to deploy
Secure private connections
Related Products
Expand your connections even further
To learn more about Flexential connectivity, complete the form below: