VMware Virtual Private Cloud
Accommodate your changing IT requirements with a verified VMware Hosted Private Cloud, delivered with pre-integrated security and compliance.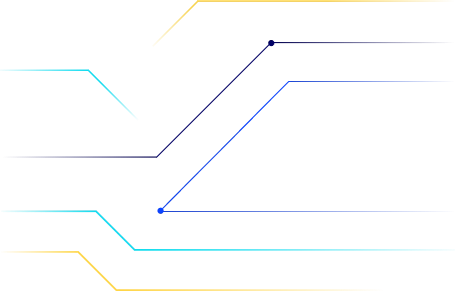 Product Overview
Complete control and security for your cloud environment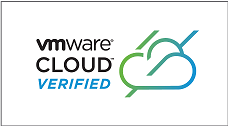 With dedicated resources for compute, memory and storage, the Flexential Hosted Private Cloud enables the most demanding applications and workloads, and meets stringent security and compliance requirements. 
Flexential's cloud experts act as an extension of your organization, working with you to fully understand your specific business goals, technical needs and requirements for compliance and security. The result is a tailored hosted private cloud solution with proactive management and monitoring that ensures high performance and availability. 
Features & Benefits
Getting to the cloud has never been easier
Rely on Flexential's team of certified cloud experts to seamlessly migrate your workloads to your new Hosted Private Cloud environment. 
Pre-integrated compliance up to the hypervisor level

High-performing SLAs, including 99.999% availability of cloud compute and 100% availability of cloud network infrastructure

Customized options for compute, storage and network needs to meet your business requirements
Self-service portal for resource visibility and management
Cloud solutions designed to meet current and future IT requirements
IT leaders today require flexible cloud solutions that address changing security, compliance and cost optimization requirements. Flexential offers a full range of cloud solutions, including Hosted Private Cloud, and managed services to help businesses optimize applications, protect data and accelerate innovation.
Related Products
Augment your team by outsourcing highly-technical IT services
To learn more about Flexential cloud, complete the form below: