Architecture & Transformation
Future-State Strategy, Planning and Implementation
Architect, transform and modernize IT environments for secure, efficient and resilient IT.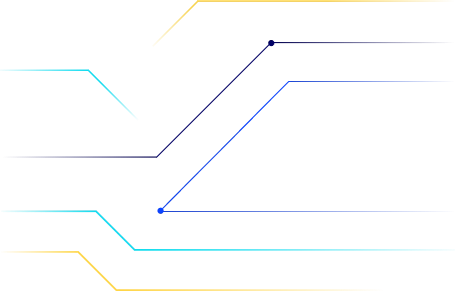 Overview
Strategically Transform IT Environments Into Your Future-State Vision
IT transformation and modernization can challenge even the most skilled IT teams. Our experienced Professional Services experts make your IT transformations smoother and faster.
We work with you to understand your objectives and requirements, and design IT architectures, technical strategies, and roadmaps that align technical solutions with organizational needs.
Our teams follow proven methodologies to understand your current state and define a clear future state based on industry best practices and your specific needs. Detailed transformation and migration plans are crafted to achieve that future vision while minimizing disruption risk and accelerating outcomes.
Achieve your IT outcomes faster and with less risk by leveraging a professional services team experienced in successfully executing IT transformations.
Capabilities & Benefits
Secure Hybrid Infrastructure Design & Implementation
IT Architecture

Team With Experienced Network and Infrastructure Architects

Resolve complexity and chaos with architecture that delivers resiliency, scalability and security. Create future-ready designs that modernize infrastructure and connectivity.

Detailed roadmap to the desired future state

Technical strategy based on organizational needs

Documented current-state challenges and future-state requirements

Planned high-availability and resiliency

Compliant architectures

IT Transformation

Partner to Accelerate Your IT Transformation

Work with experts who understand IT transformations and can work across any hybrid IT environment—on-premises, colocation, private and public clouds. Execute a technical strategy based on organizational needs and implement according to industry best practices.

Reduced transformation risk

Efficient, timely transformations

Improved environment reliability, security and stability

Improved user experiences

Optimal workload placements

Migrations

Go Live With Minimal Downtime

Implement detailed and documented strategies, procedures and test plans for data, application, VM and firewall migrations. Migrations include testing and UAT before cut-overs.

Minimized downtime

Methodologies that reduce risk

Remove and avoid technical debt

Expedite transformations
To contact Flexential, complete the form below: