Nvidia DGX-Ready Data Centers
High Performance Data Centers Designed for Your High Density GPU Deployment
Artificial Intelligence and Machine Learning is undeniably fueling the next industrial revolution in large part due to its ability to quickly transform data into business-critical insights. The benefits and costs of this transformation have grown in variety, scale and complexity.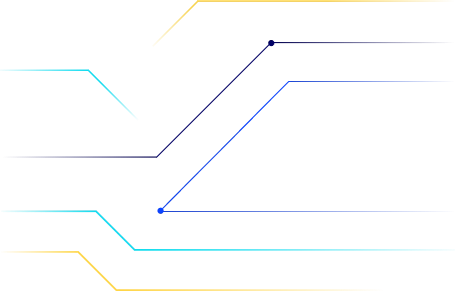 Closing the Gap on Your AI Project
As a member of the NVIDIA DGX-Ready Data Center program, Flexential is pre-qualified by NVIDIA as an AI-ready data center that can rapidly deploy your AI equipment.
Machine learning is arguably among the most performance-intensive workload running in modern data centers. Designing an optimized infrastructure for the unique demands of AI can be a daunting challenge for many enterprises.
Organizations need to consider ways of building for predictable performance which requires a deep understanding of a variety of AI algorithms and their dependencies on the compute, storage and interconnect.
Don't Let Infrastructure Delay Your Return on Investment for AI
If you need to deploy AI workloads but are concerned over the costs of infrastructure, lack the internal resources to support them in your own data center, need immediate access to network-enabled AI-ready facilities or require an affordable costing model, leverage Flexential's high density NVIDIA-certified data centers.
Flexential provides the latest generation in efficient power and cooling technologies in its 41 data centers, across 19 markets, while inter-connecting its facilities with a scalable up to 400 GB backbone, augmented by additional SDN and SD-WAN services for hyper-scale cloud connect. These solutions can be deployed rapidly to support changing conditions for data integration and analytics.
In addition, Flexential's expert security and compliance services team can assist in the design and integration of security requirements as part of the overall solution, increasing peace of mind and time to deliver.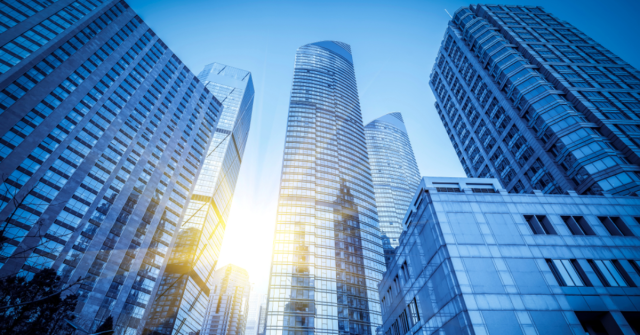 To contact Flexential, complete the form below: