Your business objectives start with secure, network connectivity
To be successful, your business needs a broad range of high-capacity, low-latency managed network solutions and support.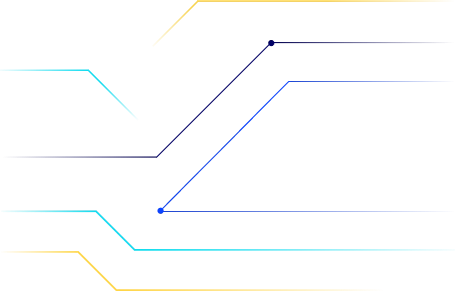 PRODUCT OVERVIEW
Uninterrupted support from highly certified network experts
As a product of today's digital economy, employees and consumers demand lightning-quick access to content and information—at any time, from anywhere and from any device. This means that your network connectivity is not only essential to making employees more productive and your customer interactions more positive—it means it's a mission-critical requirement for driving your business.
The Flexential software-defined infrastructure platform delivers high-capacity, low-latency and secure connectivity from the data center to the edge. The fiber network is built using a collection of low-latency, reliable and high-capacity network solutions from leading national providers to ensure maximum performance and reliability, and the IP bandwidth is scalable from 10 Mbps to 100 Gbps to support peak usage.
What's more, with the Managed Services add-on, a team of highly certified network experts will monitor and manage all aspects of your network architecture, routing, configuration and capacity planning to reduce downtime, increase application availability and save you time so that you can focus on strategic initiatives.
Features & Benefits
Let us deliver and manage your network services for you
Highly certified backbone engineers are committed to keeping your network up and running 100% of the time with round-the-clock support
Greater predictive scaling and low-latency connections  
Decreased downtime and increased availability of your applications 
Dedicated partners to complement and extend internal IT resources 
Related Products
A portfolio of professional services to meet your needs.
To learn more about Flexential managed services, complete the form below: