Integrated, managed infrastructure services
Simplify infrastructure management with certified experts to help you design, build, manage and maintain your environment.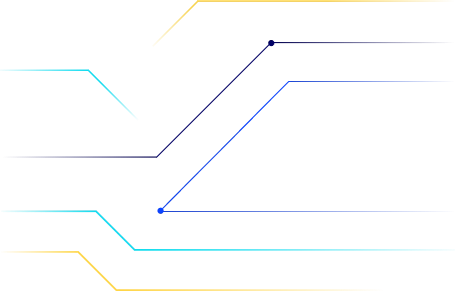 PRODUCT OVERVIEW
A highly certified team of experts to support your infrastructure
Keep pace with today's rapidly changing IT landscape with a strategic infrastructure partner that will dig deep to understand your business goals and then help you optimize your hybrid IT infrastructure plan. Spend your time focusing on strategic business initiatives by relying on a team of highly certified experts to support you with everything—from infrastructure solution design through implementation and ongoing maintenance and support.
With this easy-to-add modular service, a team of experts will continuously optimize and manage your entire infrastructure portfolio, including compute, network, storage, hypervisor, databases and operating systems. Keep up with your evolving business requirements with an IT transformation strategy built and maintained by highly experienced, certified experts.
Features & Benefits
Maintenance and management of your IT infrastructure
Flexential can help you build, monitor, maintain and optimize your end-to-end IT infrastructure so you can focus on your core business.
Continuous optimization of your IT infrastructure to maximize your business ROI
Outsourced IT infrastructure capabilities up to the application layer 
Expertise to minimize security risks and support regulatory compliance requirements 
Related Products
Select the professional service that's right for your organization
To learn more about Flexential managed services, complete the form below: