Backup-as-a-Service (BaaS)
Secure, compliant and accessible BaaS
Protect your data in an off-site remote backup data storage solution tailored to meet your unique business requirements.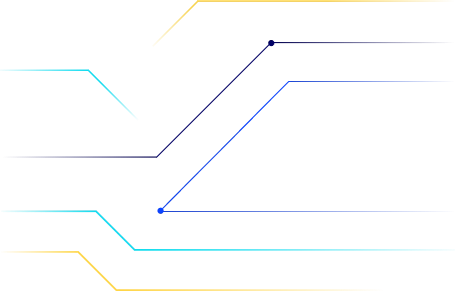 PRODUCT OVERVIEW
A flexible, scalable and effective backup solution
Ensure business resiliency by protecting your data and ensuring it is available when you need it. Quickly recover and restore your data in the event of a disruption or a disaster.
The Flexential BaaS solution is flexible and purpose-built to meet your stringent security and compliance requirements—and on-demand availability is guaranteed.
Features & Benefits
Custom fit to meet your unique security and compliance requirements
You'll maintain off-site backup storage, backup encryption and fast data restoration with flexible cloud-based database backup solutions. Our experts will help you to choose and implement a backup solution that outfits your unique data retention and compliance requirements as well as help you further design and refine your disaster recovery strategy.
Encryption in flight and at rest 
Built-in resilience supported by a robust network backbone
Off-site redundancy  
Simplified backup and recovery management 
Related Products
Disaster recovery solutions custom fit to meet your needs
To learn more about Flexential disaster recovery, complete the form below: