Data Center Hub
Cincinnati, Ohio
Businesses in Ohio & Northern Indiana seek out Flexential to support & maintain their critical IT infrastructures, allowing them to fast-track strategic objectives achievement. Located in Cincinnati, our data center is designed with our customers in mind.
Market Capacity: 43,000+ square-foot data center footprint
Power Density: 150+ watts per square foot
1 location available
43,551
square-foot data center footprint
150+
watts per square foot power density
100%
SLA on power, cooling, network and bandwidth
With strong economic growth and expanded availability of renewable energy sources, Ohio is officially home to 51 of the 1,000 largest public and private companies in the U.S. The state is ranked second for quality of life on the Forbes 2017 Best States for Business list, owing to its low living costs, short commutes and top-rated colleges and universities, as well as excellent cultural and recreational opportunities.
Flexential supports and maintains the critical IT infrastructure of hundreds of Ohio and Northern Indiana area businesses, helping them implement their strategic initiatives. Our Ohio data center provides an ideal environment with advanced security protocols to protect valuable data and IT resources while lowering your company's operating cost like energy, maintenance and taxes. We recognize that to remain competitive, it's essential for your organization to find ways to accelerate growth and time to market, without sacrificing data security or making infrastructure investments to meet regulatory compliance requirements.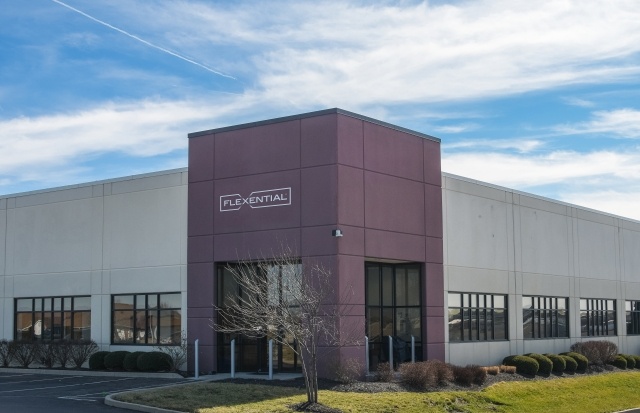 To explore a Flexential Cincinnati data center, complete the form below: