Data Center Hub
Raleigh, North Carolina
Located in the heart of Research Triangle, our Raleigh data center is built to maximize the security and availability of your applications while meeting complex regulatory requirements. The facility offers an array of reliable hybrid IT solutions.
Market Capacity: 99,976 square-foot data center footprint
Power Density: 150+ watts per square foot
1 location available
99,976
square-foot data center footprint
150+
watts per square foot power density
100%
SLA on power, cooling, network and bandwidth
North Carolina's low labor, energy and corporate tax costs coupled with a highly educated workforce and access to four international airports make it an attractive location for business. The state is headquarters for 14 Fortune 500 and 26 Fortune 1000 businesses including leaders in the energy, financial services, manufacturing, healthcare and technology industries.
Headquartered in Charlotte, N.C., Flexential works closely with the North Carolina Technology Association to educate organizations across the country about the state's business-friendly climate and vibrant technology community. Our North Carolina data centers, located in Charlotte and Raleigh, offer enterprises scalable, secure and compliant hybrid IT solutions for business-critical workloads, backed by multi-faceted recovery plans to ensure continuous operations.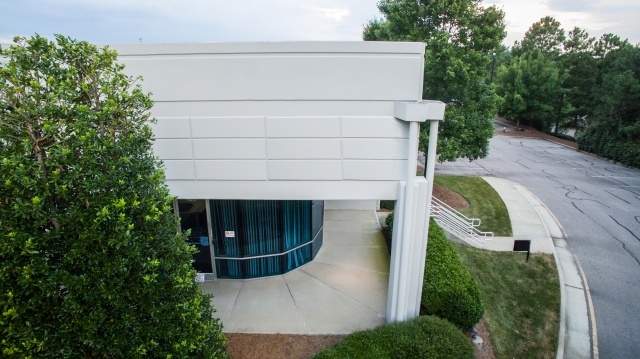 To explore a Flexential Raleigh data center, complete the form below: