Data Center Hub
Minneapolis, Minnesota
With a seismic zone rating of zero and a significant state tax rebate, Minnesota is a cost-effective location for reliable, compliant colocation, cloud storage, disaster recovery, managed services and hybrid IT solutions.
Market Capacity: 160,000 square-foot data center footprint
Power Density: 1,500+ watts per square foot
1 location available
160,838
square-foot data center footprint
1500+
watts per square foot power density
100%
SLA on power, cooling, network and bandwidth
Minnesota ranked #17 on the Forbes 2017 Best States for Business list owing to its strong economic climate and quality of life. Approximately 65% of the state's population resides in the Minneapolis-St. Paul metro area, which also serves as headquarters to 17 Fortune 500 companies. Minneapolis/St. Paul has recently emerged as a top Tier 2 data center market based on a combination of new state tax incentives, low utility costs, a favorable economic climate and strong high-tech infrastructure. Data centers in Minnesota can be cooled for nearly free a majority of the year thanks to the climate, giving the Flexential colocation data center a minimal environmental impact.
The Flexential Minneapolis - Chaska data center is state certified, which makes each user within this facility eligible for a rebate of all sales and use taxes paid to the state of Minnesota on data center equipment, IT software, servers, networking gear and electricity. In addition to these statewide incentives, Minnesota does not charge a personal property tax, which helps to further reduce the cost of data center occupancy.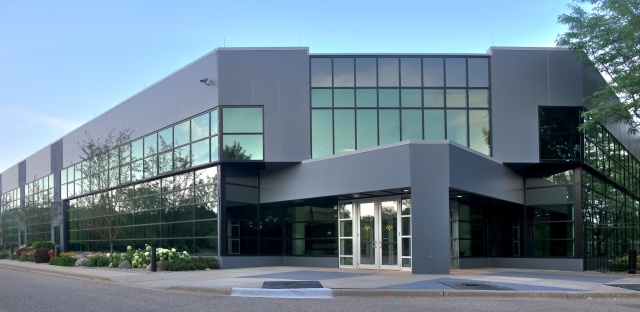 To explore a Flexential Minneapolis data center, complete the form below: