Data Center Hub
Jacksonville, Florida
Florida's pro-business tax policies, streamlined regulatory environment & proximity to Latin America increase its appeal for businesses. Built to withstand catastrophic storms, our Florida data centers provide secure colocation, cloud, & interconnection.
Market Capacity: 35,000+ square-foot data center footprint
Power Density: 150+ watts per square foot
1 location available
35,184
square-foot data center footprint
150+
watts per square foot power density
100%
SLA on power, cooling, network and bandwidth
Florida's government and economic development leaders collaborate to maintain a business climate favorable to organizations of all sizes, from small startups to some of the nation's leading corporations. U.S. and international businesses are attracted to the Sunshine State's proximity to Latin America as well as state-of-the-art infrastructures, multilingual workforces, no state income tax and a lower cost of living.
Over the last 17 years, Flexential has honed its disaster preparedness protocol to protect and support the mission-critical systems and data of customers and their end users in the event of a disaster. We take our role in Florida's local business economy seriously, having built a Category 5 hurricane-resistant data center in North Tampa and facilities in Fort Lauderdale, Jacksonville and West Tampa able to withstand catastrophic storms. Hundreds of Florida businesses rely on Flexential IT infrastructure and expert engineers to keep their corporate and customer applications and data available and secure no matter the circumstances.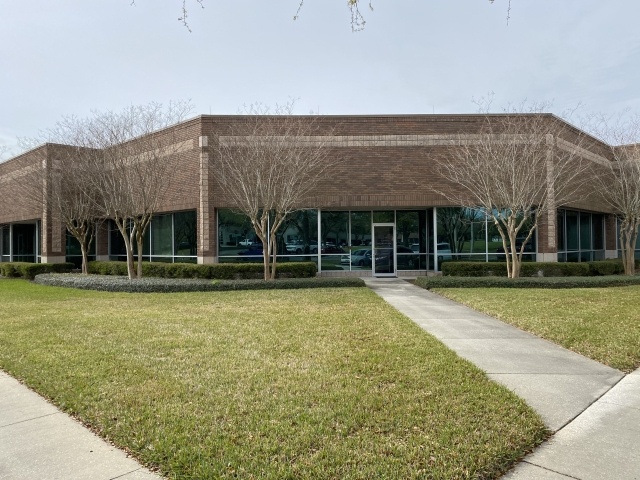 To explore a Flexential Jacksonville data center, complete the form below: