Streamline your data center interconnection strategy for multi-site deployments
Reduce complexity and add redundancy quickly and easily without the need for additional circuits.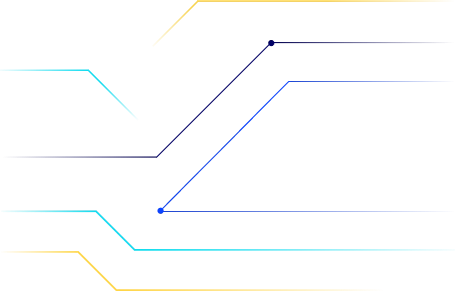 Product Overview
Simplify Multi-Site Network Connectivity
To keep up with growth-supporting business requirements, companies are adding needed application capacity close to users in regional markets. Connecting two data centers is manageable, but once additional locations are added, the complexity and management of the network becomes resource intensive. 
Companies need interconnection solutions that allow them to add more redundant sites and services quickly and easily – without the need for additional configurations or multiple circuits.
The Flexential Interconnection Mesh is designed to be a superior and agile connection that simplifies multi-site network connectivity and provides built-in redundancy to ensure high availability connections, allowing for an any-to-any type of connection. This allows customers to plug into ports and instantly have connection to all other ports on the Interconnection Mesh.
Features & Benefits
Streamline Interconnection Process
Interconnection Mesh empowers Flexential customers to manage and scale their connectivity solutions and meet the ever-changing requirements associated with today's digital landscape.
Any-to-any connections

Inherent redundancy & increased reliability 

Fully managed solution

Multiple bandwidth sizes in 1G increments
To learn more about Flexential Interconnection Mesh, complete the form below: