Direct, Secure Connectivity Solutions to All Leading Cloud Service Providers
Manage bandwidth costs and simplify management of all connections to the leading cloud service providers such as AWS, Azure, Google Cloud and Oracle Cloud in one user-friendly, self-service portal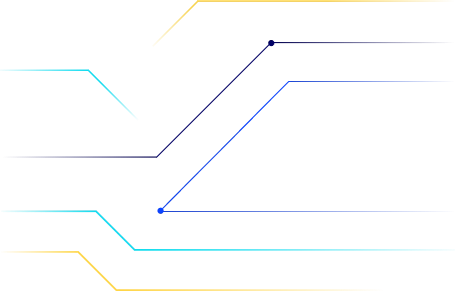 PRODUCT OVERVIEW
Directly Connecting You to Leading Cloud Service Providers
Gain access to secure, low latency, direct connections to the leading cloud service providers such as AWS, Azure, Google and Oracle with Flexential Cloud Fabric. Today's modern enterprise has the need to connect to and manage multiple connections to various cloud service providers in distributed regions, making the complexity factor extremely challenging. Increase application performance and user experience by leveraging Cloud Fabric's broad U.S. reach, ensuring long-term business requirement alignment.     
Configure direct, dedicated connections to leading cloud service providers over Flexential's private 100 gigabit per second (Gbps) network backbone. The solution's software-defined interconnections automate the connection process, allowing you to utilize a single port to access multiple cloud environments. This eliminates the need to coordinate contracts with data center providers and carriers, and set up direct connections with AWS, Azure, Google Cloud and Oracle Cloud. 
This Network-as-a-Service (NaaS) solution also makes it easy to add, change and scale connectivity options on demand using a user-friendly interface. The un-termed Virtual Circuit billing model means your committed bandwidth can be changed at any time without termination fees or issues, allowing you to right-size your network at any point in your lifecycle.
With Cloud Fabric, you can achieve the performance and security your business demands without breaking your budget.
Cloud Fabric
Recoup time and resources with consolidated management of AWS, Azure, Google and Oracle Clouds. 
Simple and easy to manage
Provision direct connections in minutes, not days or weeks
Centralized portal for broad visibility in a single view
To contact Flexential, complete the form below: