Enterprise-class Managed Kubernetes
Modernize existing workflows, accelerate application deployment and simplify migration to multiple containers.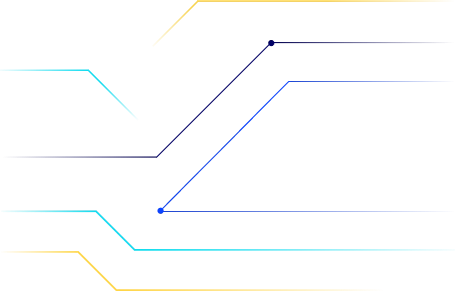 PRODUCT OVERVIEW
Managed Cloud Containers Services for AWS
Kubernetes is an open source container orchestration system for automating application deployment, scaling and management. It provides a common platform for automating the deployment of application containers and allows you to schedule and run containers across clusters of hosts.
Flexential's managed containers provide 24x7 infrastructure management on the AWS platform, leveraging elastic Kubernetes services to support containerized workloads. Building on the philosophy that no changes in the environment should ever be made without the ability to track them as a code, Flexential Professional Services experts work side by side with your developers to create deployment pipelines and migrate applications into containers. After the initial applications are migrated, your team will benefit from Flexential's continued guidance and support.
Features & Benefits
Managed containers with Elastic Kubernetes (EKS)
Flexential's managed containers service helps customers leverage EKS and provides turnkey solutions around security, deployments and monitoring using almost entirely open source, free solutions. You write your applications—we'll build and manage the environment.
Custom DevOps design and transformation services for architecture review and development for Kubernetes cluster and Docker container
Capacity planning, hardware refresh and patch management support
Security, compliance and change management best practices
Related Products
Augment your team by outsourcing highly-technical IT services
To learn more about Flexential cloud, complete the form below: