Desktop-as-a-Service (DaaS)
Powering today's remote workforce
Optimal Performance, Security and Compliance for Remote Working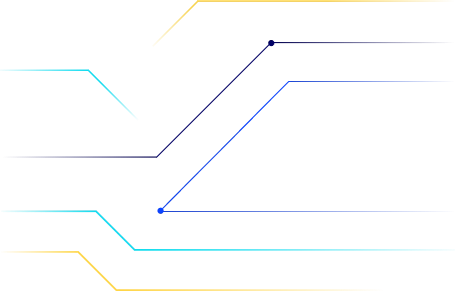 Product Overview
Evolve your infrastructure to optimize the remote end-user experience
Recent worldwide events have forced enterprises to shift away from the traditional corporate office model to support a primarily remote workforce. In fact, as a result of the COVID-19 pandemic, the labor force increased from 10% to an estimated 70% in remote workers.
Flexential's Desktop-as-a-Service (DaaS) enables workers to access workspaces and applications from any device, at any time, from anywhere. Flexential's DaaS is a turnkey solution which allows enterprises to instantly access virtual desktops that provide enterprise-class connectivity, security and performance to deliver the equivalent of an in-office desktop experience to workers connecting remotely to enterprise LANs.
FEATURES AND BENEFITS
Flexential DaaS – Powered by Nutanix Hyperconverged Infrastructure
Flexential's DaaS solution is inclusive of infrastructure and desktop management, with tailored options to meet specific business requirements
Built on dedicated Nutanix Hyperconverged (HCI) VDI compute and storage platform, with fully managed hardware implementation, administration, monitoring, and alerting 
Industry-leading datacenter power, network, and environmental services backed by high-performing SLAs
World-class VDI management is provided by Versiant and is based on 10+ years of DaaS experience supporting thousands of virtual desktops
 
Related Products
Flexential's DaaS solution is powering today's remote workforce
To contact Flexential, complete the form below:
FAQ
What is DaaS?
Desktop-as-a-Service (DaaS) is a cloud service that enables the deployment of virtual desktops for your remote work staff. Managed DaaS supports virtual desktop infrastructure which facilitates hosting of virtual desktop environments on a central server to achieve business continuity.