Moving workloads to the cloud?
Before making the jump, test drive Flexential's VMware-based cloud environment, free for 30 days. Flexential's cloud solutions allow you to achieve agility and ability to scale.
In the cloud test environment you'll receive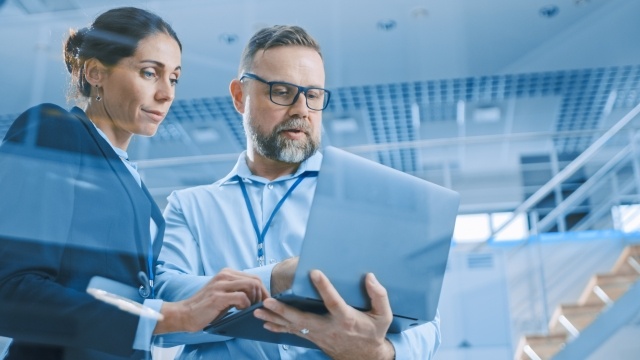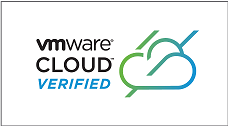 For a limited time only, take advantage of a 30-day trial of our VMware-based cloud to stand-up virtual machines, run applications and demo Flexential's vCloud Director portal interface.
Trusted by top companies across industries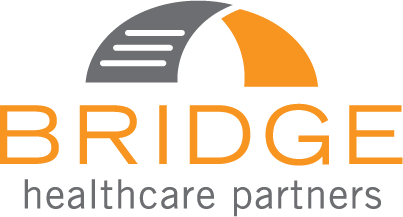 Cloud Customer Success Stories
"Flexential has been ahead of the curve at all stages of our long-term business – from completing SOC audits to HITRUST and HIPAA compliance. Every time HealthTrio has grown or changed our business strategy or requirements, Flexential has been there, ahead of us and ready to rise to the challenge. It has been an evolutionary path for both of us – collaborative and complementary."
Chris Kobran
Senior Vice President, Technology & Service Delivery - HealthTrio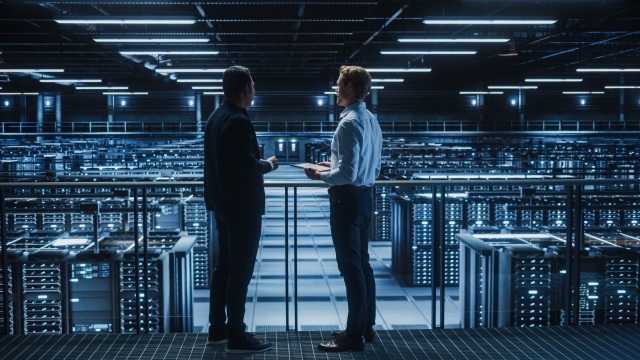 "During the migration planning and on the cutover night, Flexential provided an exceptional level of comfort. Its engineers remained online with us until the transition was complete and followed up to ensure our satisfaction. That support was phenomenal."
Mike Wells
Vice President of IT - PassTime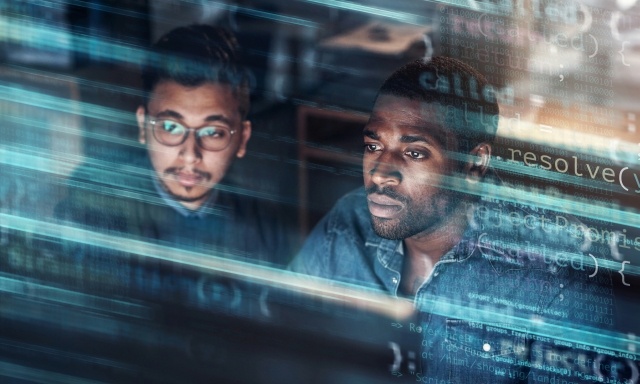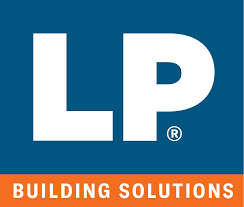 "We were brand new to this [migration] and didn't know all the ins and outs of how it all worked. Flexential had a project team and a project manager that helped guide the transition."
Jim Scott
Infrastructure Manager - Lousiana-Pacific
Schedule Your Test Drive
Get in touch for details on how to qualify for the offer and kick off your 30-day trial.