Flexential Provides Worry-Free Data Center Management to Children's Hospital Minnesota
As the seventh largest pediatric health system in the U.S. and the only health system in Minnesota to provide care exclusively to children, Children's Hospital Minnesota is dedicated to being every family's essential partner in raising healthy children. To achieve this mission, it relies heavily on the security, compliance, dependability and performance of its IT systems
To more fully devote its IT team to its healthcare objectives, Children's relied on Flexential for secure colocation services to protect its IT environment and the privacy of its patients' health data. With redundant power, cooling and networking, Flexential delivered on its 100% uptime guarantee. Its compliant facilities and experienced staff helped Children's achieve the critical regulatory standards required of healthcare providers. Undergoing yearly independent audits to ensure its own compliance with a series of regulations, including HIPAA/HITECH, PCI DSS and more, Flexential supports Children's in managing its risk and protecting sensitive patient information.
Alleviated of the daily responsibilities of managing a data center, Children's is now able to work on delivering the systems, servers and architecture that will support its providers, patients and business direction.
Flexential services and its support team have also made an impact on Piechowski. "I'd really recommend Flexential," said Piechowski. "Since we've started working with them I've really had no complaints about the service we've gotten from them, about the responsiveness of both the sales team and the technical team."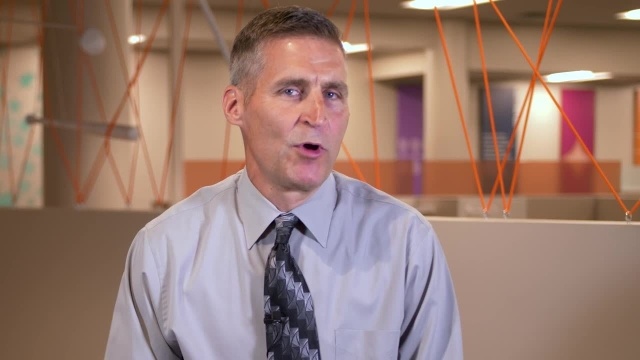 Complete the form below to watch the video.