Cloud Transformation & Optimization
Experienced cloud consultants design and optimize clouds for predictable costs, improved security, reliability and agility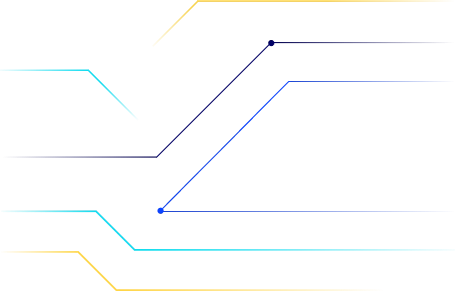 Overview
Enable scalable, secure clouds aligned with financial & operational business needs.
Despite most organizations adopting one or more cloud services, IT teams rarely include a sufficiently staffed cloud group experienced in cloud strategy, cloud design, security, transformation and migrations. This increases risk to cloud project success and causes project delays, increased costs and unnecessary disruptions. 
So how can your organization access cloud expertise, proven processes and experience to more quickly and successfully execute your cloud initiatives? Our professional services cloud team can be your answer.  
Our highly experienced cloud experts provide services that address every cloud journey stage and every cloud maturity level—from assessing cloud readiness to creating strategy, architecture, and connectivity, to executing cloud transformations and migrations with minimal disruption. 
The cloud world is complex and constantly changing, so partner with a team that plans and executes cloud transformations every day. Find out how Flexential Professional Services can support your cloud journey and help you achieve predictable costs, improved security, reliability and agility. 
Capabilities & Benefits
Navigate Change with Optimized Cloud Environments Built for Reliability and Agility.
Related Products
Comprehensive services for your cloud journey
To contact Flexential, complete the form below: