Compliance With Confidence
Highly certified experts help achieve compliance, reduce risk and increase security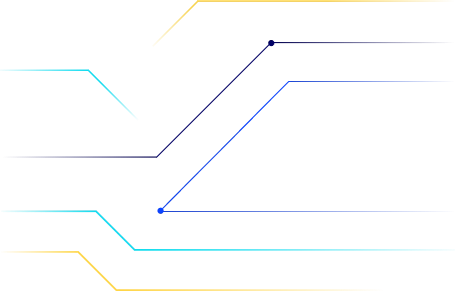 Overview
Reduce Risk With Third-Party Compliance Verification, Guidance and Certification
Regulations, rules, standards and customer expectations can result in complex and demanding compliance requirements. Unfortunately, many organizations lack the expertise and experienced staff to fully understand their specific compliance requirements and then establish, mature and maintain a tailored compliance program. We can help.
Flexential Professional Services' highly certified compliance experts provide compliance assessments, actionable recommendations, detailed remediation guidance, and program development to establish and maintain your compliance program. Our experienced consultants include Certified Information Systems Security Professionals (CISSPs), PCI Qualified Security Assessors (QSAs), Healthcare Information Security and Privacy Practitioners (HCISPPs) and CMMC Registered Practitioners (RPs). Assessments and gap analyses reveal areas for improvement, and a risk-based approach provides a prioritized roadmap to meet compliance requirements, improve security and reduce risk.
Achieve and maintain your organization's mandated compliance by leveraging a trusted partner's extensive expertise, experience and certifications to support your compliance strategy and help avoid heavy fines, business loss and reputation compromise.
Capabilities & Benefits
Assessments, Validation, Certifications, Guidance, Remediation and Program Development
Related Products
Comprehensively plan and mature compliance, cybersecurity and resiliency
To contact Flexential, complete the form below: