Cloud Data Storage & Disaster Recovery
Agile, scalable and cost-effective data storage & recovery
Strategically address your data demands in a cost-effective model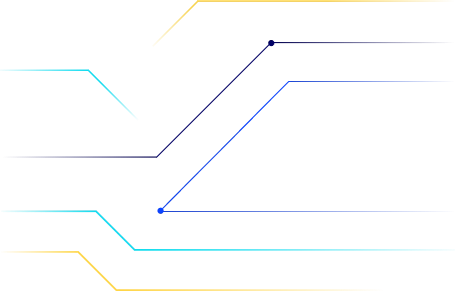 PRODUCT OVERVIEW
Streamline your data storage and recovery with cloud-based solutions.
Flexential data center storage solutions can be tailored to equip you with the necessary variations in capacity, scalability, availability and security that your business needs. 
Organizations that require the on-demand capacity and accessibility to support multiple use cases—from data archiving and backup recovery to cloud-based applications and devOps—will find Flexential cloud-based storage to be an ideal solution.
FEATURES & BENEFITS
Flexible data storage options that provide durability, high availability and scalability
Archive Storage powered by Wasabi

Store your long-term data in a secure, high performance and low-cost environment.

Flexential archive digital data storage, powered by Wasabi, is a simple and affordable way to store extensive amounts of data, including unstructured data for long-term use, without the complexity and high cost of enterprise storage tiers offered by other providers.

One universal cloud storage service

Delivers 99.999999999 of durability

Low cost

No egress or API fees

Full support to AWS S3 APIs

Predictable and straightforward pricing model

Object-Based Storage (OBS)

Geographically distributed, scalable storage solution

Easily store and access gigabytes or terabytes of unstructured data to meet your business and compliance requirements. With Flexential OBS you will have access to a durable, secure and fast storage service intended for applications that require low latency and frequent data access. Flexential OBS provides customers with a simple and secure cloud solution to aid them during their digital transformation journey.

Geo-dispersed storage (geo-erasure coded)

High availability

Data durability of 99.999999999

No egress fees

Simplified pricing model

Full support to AWS S3 APIs
Related Products
Tailored disaster recovery & data storage solutions to fit your needs
To learn more about Flexential disaster recovery, complete the form below: