Disaster Recovery as a Service (DRaaS)
Rapid, secure recovery of your data, applications and systems
A flexible and reliable cloud-based disaster-recovery-as-a-service (DRaaS) solution custom fit for expedited recovery of your business-critical environment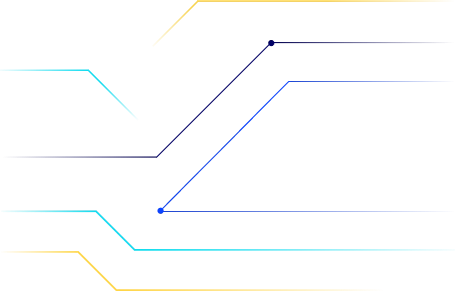 PRODUCT OVERVIEW
Tailor your DRaaS solution to protect your unique IT infrastructure
Your business-critical data, applications and systems will be fully managed across on-premise, colocation and cloud environments with Flexential's Recovery Cloud. Powered by Zerto's IT Resiliency Platform, Recovery Cloud supports the complexities of your IT environment with low recovery time objective (RTOs) and recovery point objectives (RPO) requirements that align with your business resiliency strategy.
A team of highly certified experts will consult with you to design the right DRaaS solution to fit your unique IT needs. Flexential's Cloud Disaster Recovery guarantees your IT environment is always on and compliant with regulatory requirements, and the "as-a-service" model means no upfront capital investments and a cost-effective environment for development and operations.
Comprehensive DRaaS solutions that keep you up and running
Whether faced with natural disasters or cyberattacks, Flexential offers tailored DRaaS solutions to recover applications and keep your business running 24/7.
Features & Benefits
Make the most of your DRaaS investment
A team of experts assesses your IT environment and designs the disaster recovery solution that best suits your business needs—avoiding any unnecessary expenditures. 
Fully managed services provided by disaster recovery service experts 
A secure, compliance-by-design solution by DRaaS providers
Built for cloud, on-premise and hybrid IT environments 
Related Products
DRaaS solutions custom fit to meet your needs
To learn more about Flexential disaster recovery, complete the form below: