Enterprise-class managed public cloud
Modernize your infrastructure and harness all the benefits of public cloud with an individualized hyper-scalable solution designed to enable your evolving IT requirements.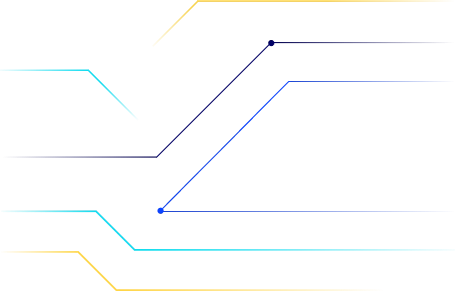 PRODUCT OVERVIEW
Public cloud made simple
Public clouds such as AWS and Azure can provide multiple benefits for your business including hyper-scalability, high-performance and reliability. Flexential's managed public cloud solution takes that one step further by adding a flexible consumption-based cloud utility model so you only pay for the public cloud services you actually use. Leveraging cloud architecture best practices, Flexential's team of highly certified cloud experts work with you to design a public cloud solution to support your individual IT needs and business goals. Cloud management, featuring platform-as-a-service capabilities enables real-time visibility of your robust, optimized public cloud environment.
Features & Benefits
All-inclusive managed public cloud tailored to your requirements
You can rely on Flexential's team of certified cloud experts to deliver an enterprise-class managed public cloud solution that includes management, security, automation and 24/7/365 monitoring of your environment.
Full cloud lifestyle support provides you with help every step of the way from design to implementation and on-going management 
Direct connections between your public, private and data center hosted cloud resources 
Available advanced capabilities, including managed DevOps, managed infrastructure and managed containers
Public Cloud vs Private Cloud Solution
IT teams can choose between running workloads through public cloud, private cloud infrastructure or a combination of both through hybrid cloud solutions. The advantages of public cloud storage include lower costs, increased scalability and access to next-generation technologies, while a private cloud environment provides enhanced security, low latency and more control over data governance and data locality.
Related Products
Empower your team with exceptional solutions
To learn more about Flexential cloud, complete the form below: