Sustainability is in Our DNA
At Flexential, we believe that to thrive and win in the competitive marketplace you need a partner whose IT infrastructure solutions and expertise go beyond the traditional four walls of a data center to embody the hybrid IT approach your business needs today—and will need in the future.
Going beyond four walls includes a focused effort on ensuring the entire lifecycle of Flexential's facilities is designed and executed with sustainability in mind, and that our company and employees support socially responsible efforts in the communities where we live and work.
Built for Sustainability
Flexential's internally designed, 4th and 5th generation data centers are built to maximize efficiency with industry-leading features:
Highly efficient with low PUEs in the range of 1.25-1.40
Designed with a WUE of zero
Use Energy Star efficiency-rated UPS systems
NextGen SuperCRAC cooling to maximize efficiency
Standby generators are equipped with oxidation catalysts to reduce carbon particulate pollution
Managing the Fleet
Using established targets, Flexential will invest in updating our legacy fleet of data centers to improve efficiency and sustainability.
In 2021, Flexential engaged an industry-leading Sustainability consultant to provide a base-line analysis for our ESG program and environmental targets. We are committed to a multi-year journey to achieve our committed targets.
Flexential has also committed to Joining the Science Based Targets initiative (SBTi), an industry gold-standard, to develop targets for reducing emissions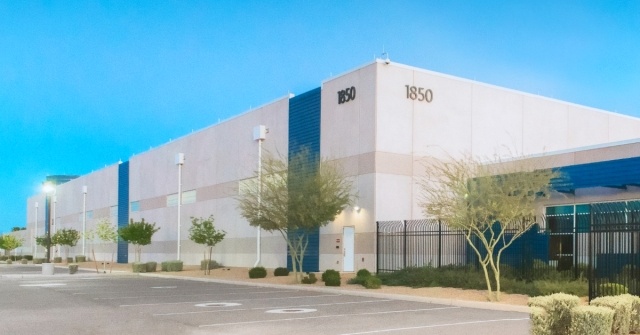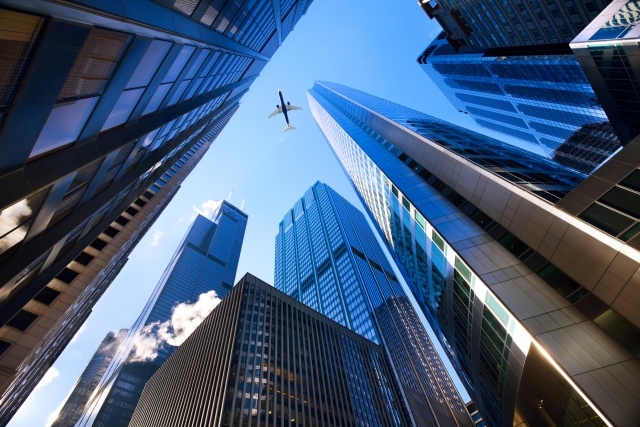 Corporate Initiatives
Flexential embraced remote-working arrangements and technology in order to reduce the environmental footprint of our office spaces and lessen the need for many of our employees to commute and travel
Flexential also employs recycling / waste sorting programs, and water filtration systems to eliminate bottled water usage and motion sensor lighting across our national fleet of data centers
To contact Flexential, complete the form below: