Leveraging edge to increase network performance and elasticity
The network has become a cornerstone of everything we do today. Latency, elasticity and being able to scale and be agile are key attributes to most of the hybrid IT workloads that are coming online as we start to change from a centralized cloud world to much more distributed architectures.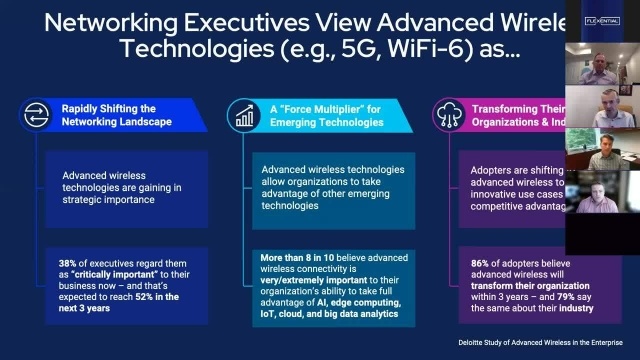 Complete the form below to view the webinar.