Our inaugural ESG Report
We are dedicated to incorporating ESG into all aspects and levels of our business and are proud to share our findings.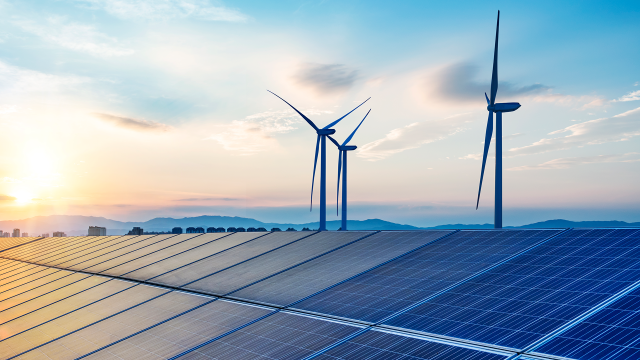 Environmental
A Sustainable Approach to Data Center Services
Sustainability is at the core of how we operate. From our high-efficiency 4th and 5th generation data centers to our Green Finance Program and eco-friendly corporate initiatives, we are committed to maximizing efficiency, minimizing our carbon footprint and water usage, and continually investing in updates and improvements that strengthen our sustainability efforts across our fleet of data centers.
Social
A Culture of Caring
Flexential's commitment to our employees and communities is engrained in our corporate culture. To ensure our people feel respected, valued and supported, we foster an environment grounded in diversity, equity, inclusion and belonging and ensure employees have access to the resources that support their well-being, professional development and community engagement.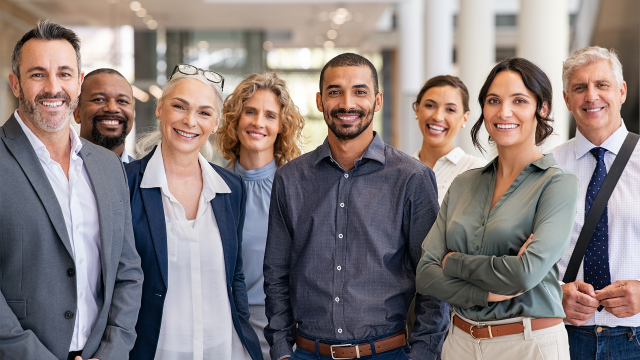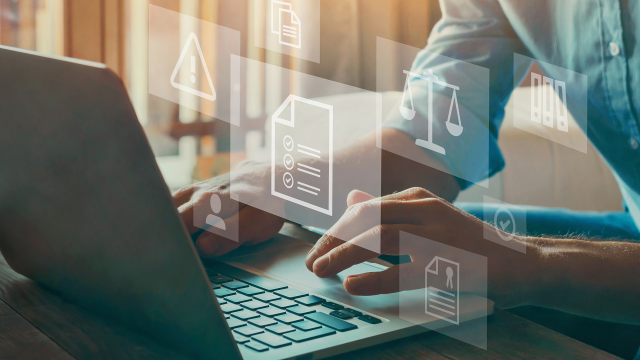 Governance
Promoting Corporate Integrity
Flexential is dedicated to sound corporate governance to support our employees, customers, and communities. Sound governance of our business is part of Flexential's unique culture and supports the integrity of our business practices, sustainable data center services, and the growth of our employees.
To contact Flexential, complete the form below: