442,000+ Sq. Ft. in Dallas
Flexential, with a private 100GB network backbone, is your strategic partner in Dallas in providing a secure, reliable, low latency network to core data centers, improving reliability to public cloud providers for superior performance, and a better user experience.
Flexential has three regionally distributed, interconnected data centers in the Dallas metro area, including a Tier III-certified facility with industry-low PUE levels and a facility in downtown Dallas for the most latency-sensitive applications.
Trusted by top companies across industries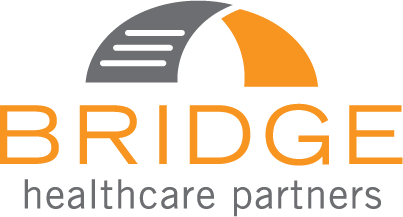 Customer success stories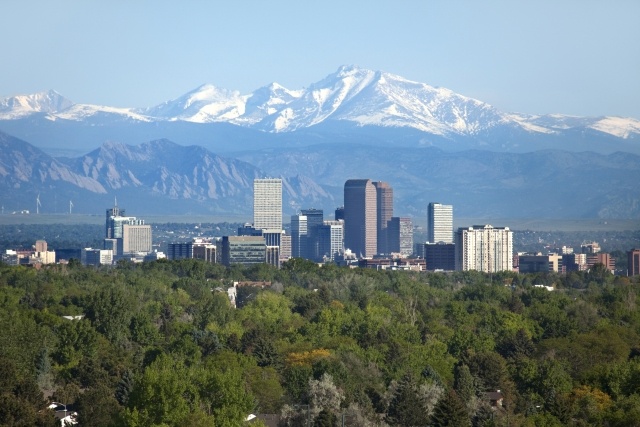 "Any downtime impacts our entire enterprise. Flexential provides the resilient environment we need to ensure our infrastructure is always available. This allows us to continually relay and process new data and offer valuable geospatial information to our customers."
Mark Frank
COO - VeriDaaS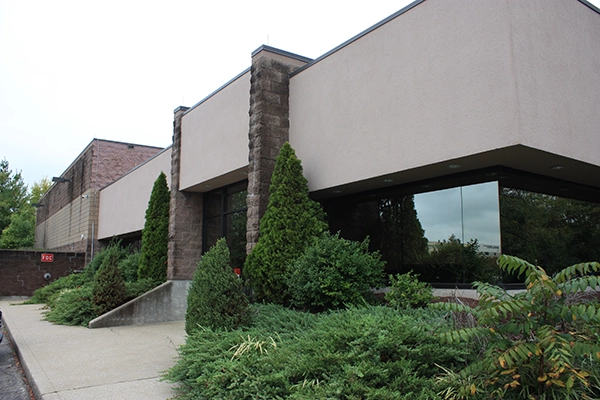 "As a community bank, we are committed to providing our customers with the products and services they need to enhance their lives. Flexential colocation services allow us to dedicate more time, attention and resources to strengthening our banking services, rather than managing a data center."
Chip Clements
Executive Vice President, IT & Technology - Forcht Bank

"In the print publishing world, missing a publication can destroy a business. Flexential's reliable data center and connectivity platform ensure we can publish every single newspaper across the country."
Bob Kinney
VP oF IT - MediaNews Group
Secure Your Cabinet Now
Get in touch with our team of experts