Assess your Disaster Readiness
Even a minute of downtime can cripple a business. New and existing customers can protect their applications from the unexpected with two free services valued at over $12,000 with a purchase of Flexential DRaaS.
Protect Your Applications From the Unexpected
Flexential Disaster Recovery as a Service (DRaaS) keeps your applications safe from natural disasters, cyberattacks, and unplanned downtime.
Improving business-critical resiliency across industries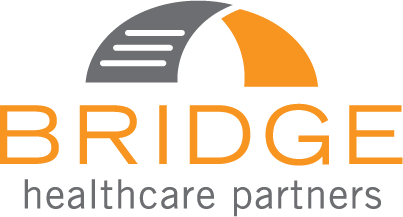 Flexential DRaaS Customer Success Stories

"With DRaaS, our RPO is 15 to 30 seconds, as opposed to 72 hours before Flexential. This seals the deal for clients with concerns around the security and safety of their data."  
Ted Beverly
Director of IT - PharPoint Research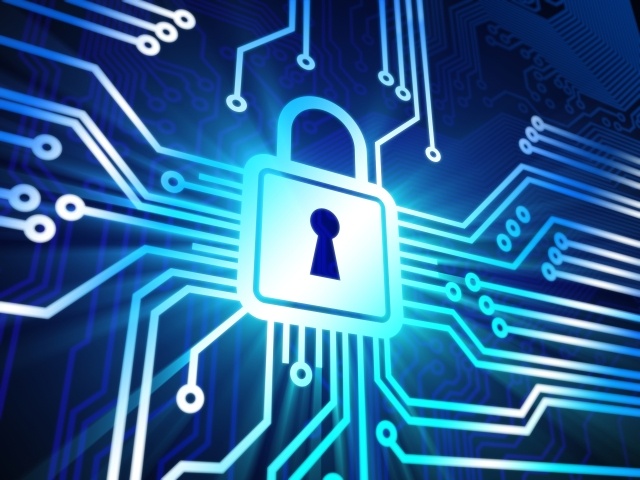 "Our devices touch the lives of consumers by allowing them to monitor and quickly locate assets—or even individuals. They are important to inventory management and the financial livelihood of the dealers we work with as well as the safety of individuals. Flexential ensures our systems are always online to support these needs."
Todd Goodnight
CTO - Passtime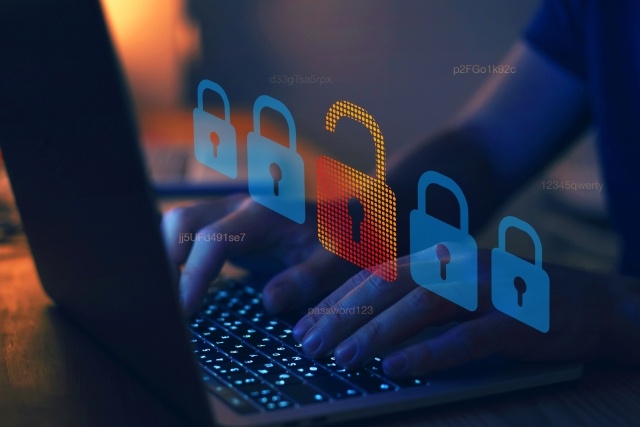 "Flexential was able to achieve for us what few providers could. A high-density DR environment at one of its newest and most innovative data centers."
Adam Rasner
VP, Technology Operations - AutoNation
Prepare for Any Disaster With Two Free Services
Whether it's a security incident, human error, or natural disaster,  Flexential DRaaS helps you meet your RTO and RPO requirements with no upfront capital investments. For a limited time, Flexential is offering new and existing customers two free services valued at over $12,000 with a purchase of Flexential DRaaS.