Navigating the Data Explosion: A New Way of Looking at Edge Computing
By 2020, there will be 50 billion devices producing 600Zb of data, resulting in a need for enterprises to assess their IT infrastructure to ensure they can keep up with these data processing requirements. Is your business ready to handle this data explosion?
In this on-demand webinar hear from Tim Parker, Vice President of Network Services at Flexential, along with Craig Matsumoto, Senior Analyst of Data Center Services at 451 Research, discuss the evolution of data and how enterprises are processing and creating this data. They examine the importance of an edge computing solution that keeps up with the latency demands of an increasingly digitized world.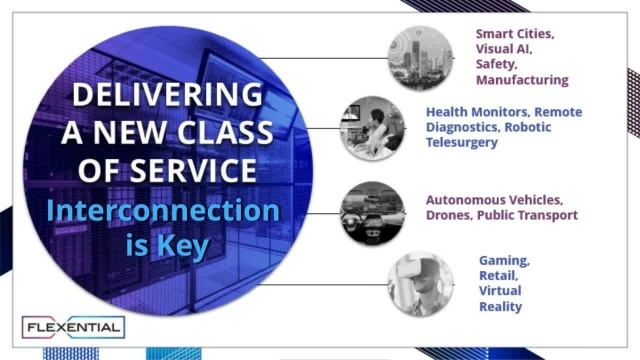 Complete the form below to watch video.