Hitachi Vantara Solves Resilience, Redundancy Issues with Flexential Colocation
A subsidiary of $90 billion Hitachi Ltd, Hitachi Vantara combines information technology (IT) and operational technology (OT) to helps businesses in industrial sectors like automotive, power and medical equipment fully leverage their data for success.
When Hitachi Vantara needed to improve redundancy and resiliency standards in their aging Plainfield, Ind. data center, they weighed building a new data center against moving into an existing data center. They were in the process of moving Hitachi's global headquarters to Santa Clara, Calif. but didn't want to move their data recovery environment from their existing data center. Enter Flexential.
While Flexential didn't have any California-based data centers, Vantara chose to work with Flexential on a solution that best suited their needs by splitting their expansive lab environment between two data centers. The result: Flexential was able to move 345 cabinets—in less than six months--to the Denver - Englewood data center in Colorado.
Impressed with Flexential's ability to fully assess their needs, propose a superior solution and implement quickly and efficiently, Hitachi moved from "client" status into a full-fledged partnership with Flexential. While Flexential uses Hitachi hardware in its object-based storage platform, Hitachi needed to show their customers that "Hitachi runs on Hitachi," said Tim Langley-Hawthorne, VP of Technology Operations for Hitachi Vantara. "It's important for us to be able to demonstrate to our customers what you can do with our product." The resulting partnership between the two companies led to Flexential making the Hitachi OBS platform commercially available to Flexential as well as to Hitachi.
"Flexential is going to market themselves with offerings like object storage, and it's powered underneath by Hitachi products," said Langley-Hawthorne. "This is definitely a two-way partnership—a win-win for both of us."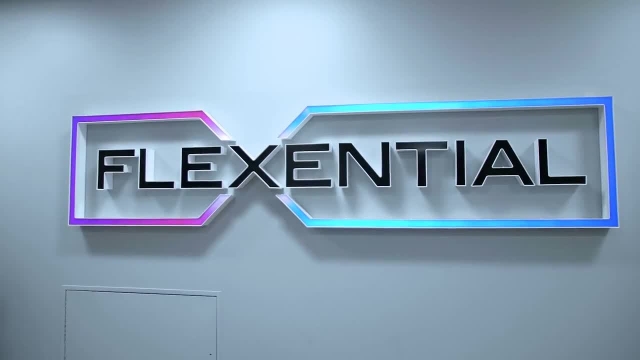 Complete the form below to view the content.