Informational Video: Disaster Recovery: Are you prepared for ANY disaster?
Businesses today are aware of the everyday threats to their mission-critical infrastructure and most have implemented some form of back up or disaster recovery to protect their data. However, how often does that plan get tested? Can it handle the possibility of both short term and long term disruptions? Is it ready to keep your business running as usual in the face of any disaster?
Join Steve Hasselbach, Manager of Solutions Architecture at Flexential as he discusses today's BCDR landscape, including:
Common threats to business infrastructure and mission-critical applications
The new threats to workloads presented by COVID-19
How to prepare for unexpected disruptions
How to build a resilient strategy to overcome the unpredictable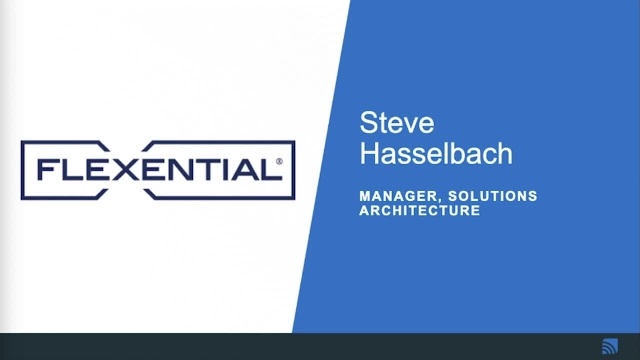 Complete the form below to view the content.