Prioritized and actionable IT infrastructure guidance
This half-day workshop will help you determine your optimal future IT state through assessment of your current end-to-end hybrid IT environment and vendor-agnostic recommendations, to help you:
Flexential helps leading businesses achieve IT transformation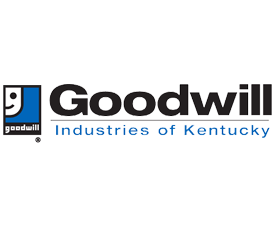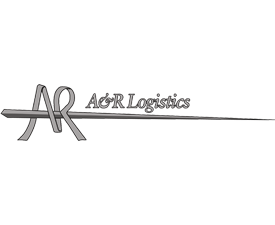 IT Transformation Customer Success Stories
"Flexential has been ahead of the curve at all stages of our long-term business – from completing SOC audits to HITRUST and HIPAA compliance. Every time HealthTrio has grown or changed our business strategy or requirements, Flexential has been there, ahead of us and ready to rise to the challenge. It has been an evolutionary path for both of us – collaborative and complementary."
Chris Kobran
Senior Vice President, Technology & Service Delivery - HealthTrio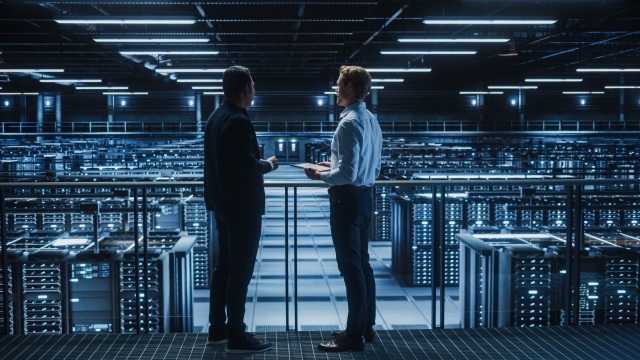 After completing multiple acquisitions within just a year and an intense period of remarkable business growth, ProMach's IT infrastructure was experiencing growing pains. To support its IT infrastructure needs, the company leaned on Flexential for technical expertise and support to create a hybrid environment and an unbeatable disaster recovery (DR) solution.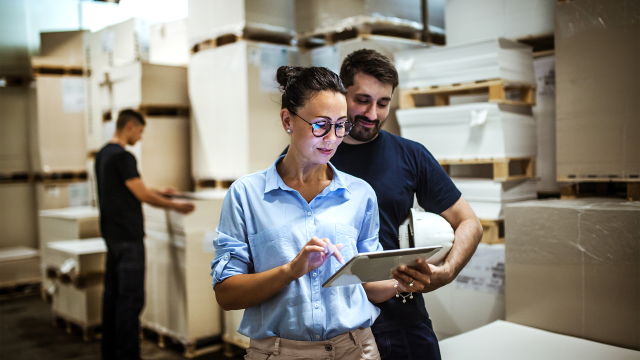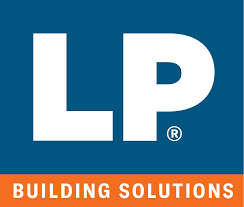 Louisiana-Pacific turned to Flexential to migrate its on-premise IT environment to the Flexential cloud to deliver a scalable and secure environment that also included the Flexential Disaster Recovery-as-a-Service. The Flexential customer-centric approach ensured the support and on-going guidance Louisiana-Pacific needed to drive its IT direction and optimize its environment.
Schedule your Free IT Transformation Workshop
Our experienced Professional Services team will work with you to build an understanding of your existing architectural designs and utilize validated reference architectures in order to improve upon your existing IT environment.
Don't wait to register and future-proof your IT infrastructure. Schedule your workshop today.